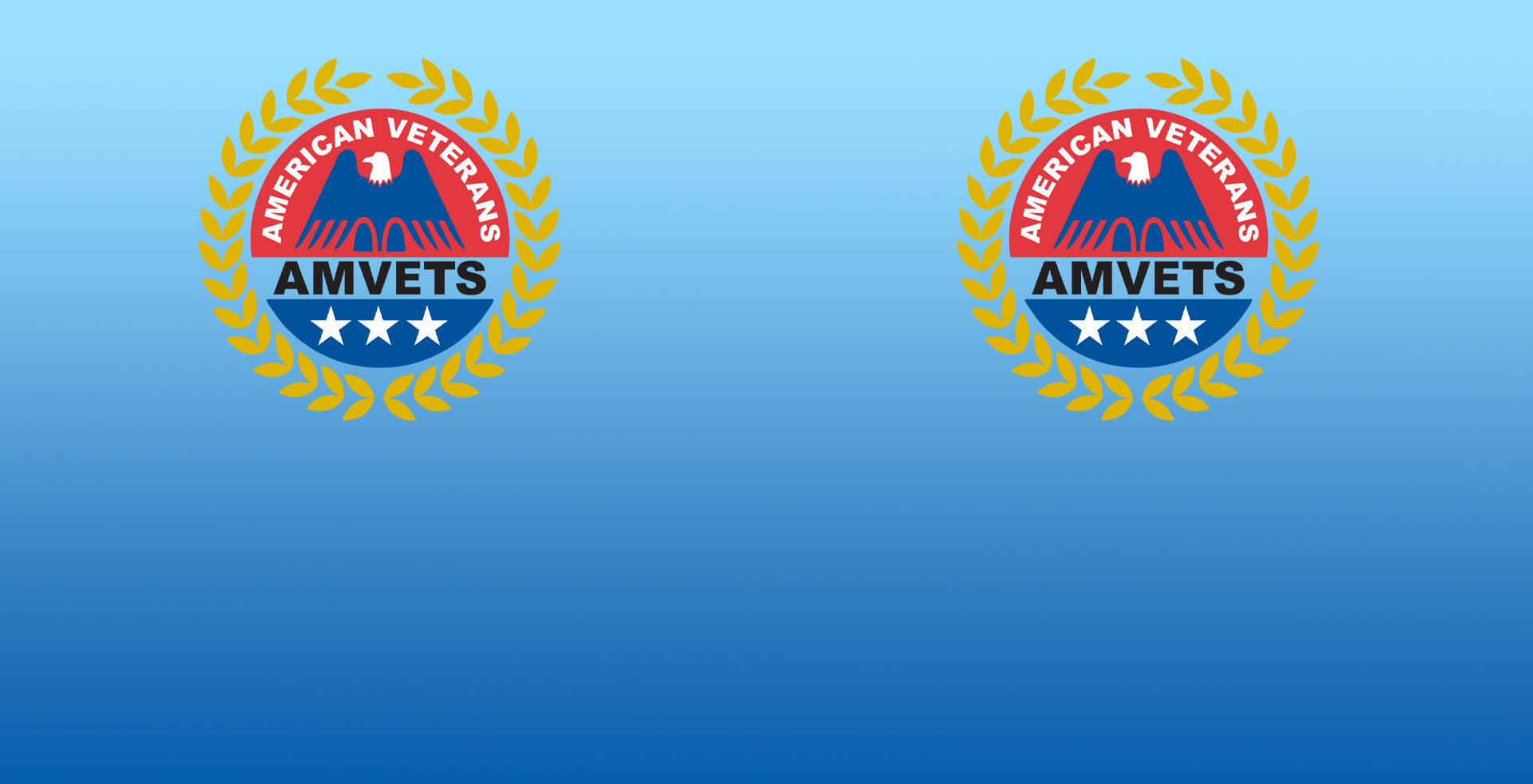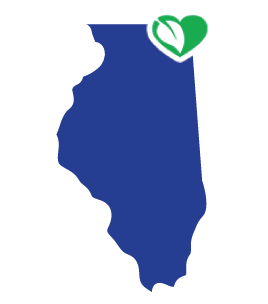 SCHEDULE A FREE
ILLINOIS AVMETS
DONATION PICK UP IN
ILLINOIS & INDIANA
Hey Chicagoland – Turn Stuff You Don't Need Into a Good Deed!
RAISED FOR CHARITIES IN PAST 12 MONTHS
287,600
LIVES IMPROVED FROM YOUR DONATIONS
12,821
DONATIONS PICKED UP THIS MONTH
(GOAL: 14,000)
DonateStuff.com is rated 4.9/5 based on 144 reviews on Facebook.com
The easy way to do so much good
Choose your favorite charity.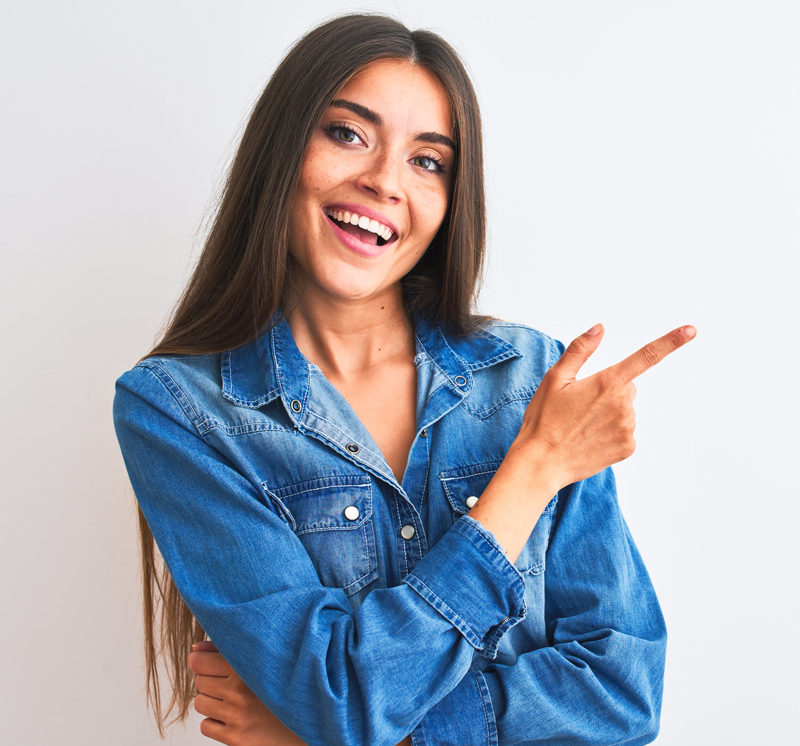 Select a suitable date for pickup.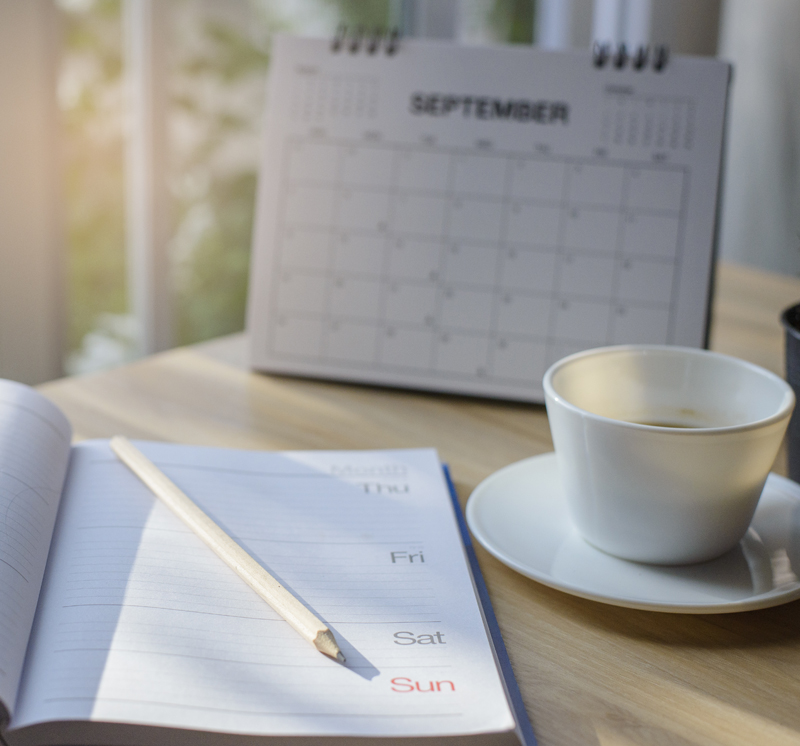 Set your donations outside by 7:30 am for free donation pickup all over Chicago.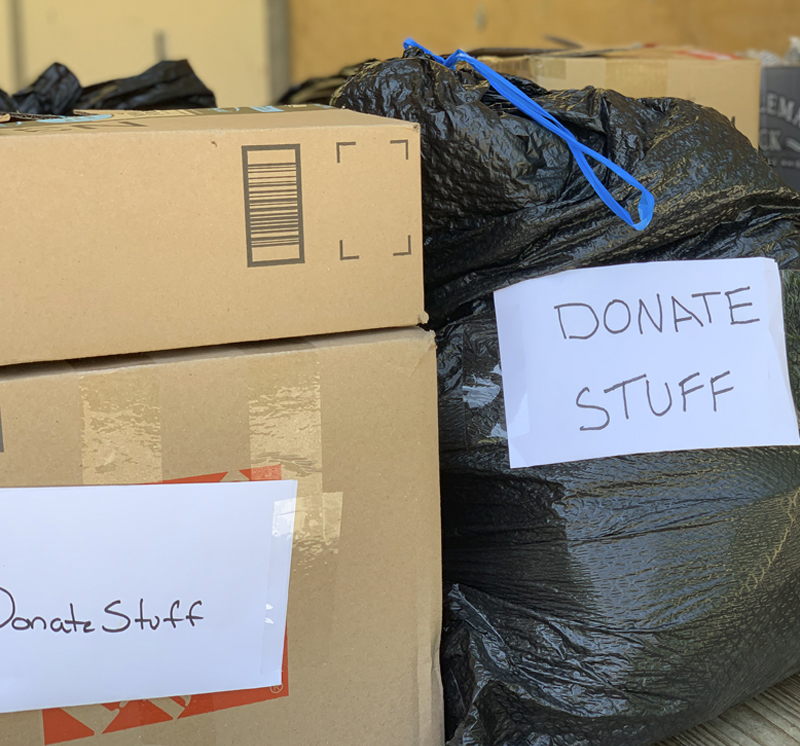 Your donation will be picked up at no cost, and you'll get a tax deduction. Plus, you'll enjoy the gratification of helping out the less fortunate in Chicago with your gently used clothing, shoe and item donations.
HOW DO MY DONATIONS BENEFIT PEOPLE?
It's liberating to declutter your home and donate those perfectly usable items, like slightly worn clothing, clean shoes, small household appliances, and other home goods to people who can benefit from them. But it's even more fulfilling to know that DonateStuff.com will pick up your clothing and item donations and distribute them around Chicago without charge, channeling your kindness into aiding Chicago nonprofits that truly transform the lives of so many.
As you schedule your Chicago donation pickup online, you'll be prompted to choose which charity your donation will support: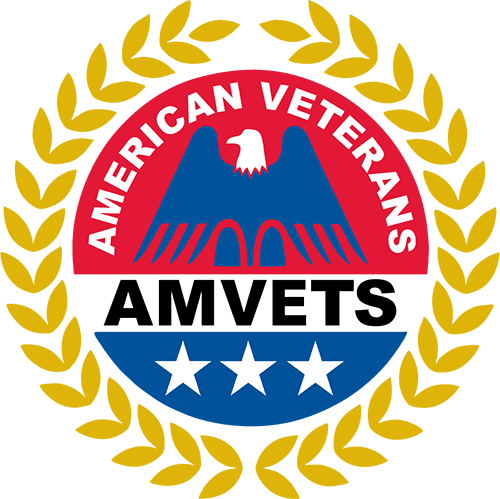 AMVETS
Illinois AMVETS (American Veterans), standing as America's most encompassing Congressionally-chartered veterans service association, represents the interests of 20 million veterans. DonateStuff is proud to stand alongside AMVETS in supporting services for veterans and their families through your clothing and item donations in Chicago. AMVETS supports veterans of all military branches including Vietnam Veterans in Illinois.
Illinois AMVETS is not affiliated with VVA, Vietnam Veterans or PickupPlease.org.
WHERE TO DONATE IN CHICAGOLAND
The Best Chicago drop off location – Is your front door!
DonateStuff makes it easy for residents of greater Chicagoland to turn stuff they don't need into a good deed. Just place your gently used household items and clothing at your front door. We'll pick them up and they'll provide valuable support to Illinois AMVETS.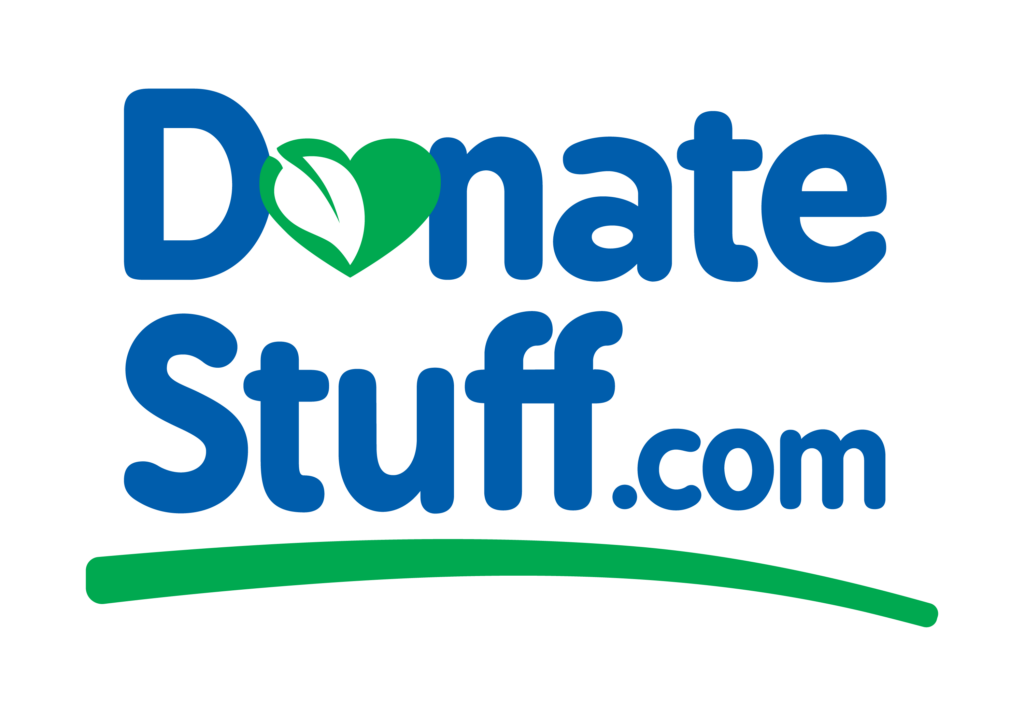 Illinois
| City | Zip Code |
| --- | --- |
WHAT CAN I DONATE?
DonateStuff accepts these gently used items:

CLOTHING
All sizes of gently worn clothing, shoes and accessories for ladies, men, children and babies, including shirts/blouses, pants, dresses, coats/jackets, undergarments, sweaters, sweatshirts, footwear, purses, hats, belts and jewelry, plus suits and sportcoats.
HOUSEHOLD
We welcome mildly, clean used bedding, blankets, drapes, curtains, rugs, towels, pillows, and sleeping bags. DonateStuff also accepts pots, pans, cups, glasses, dishware, silverware, small (working) household appliances, tools, art, frames and other home decor.
TOYS & SPORTS EQUIPMENT
We accept clean, lightly used toys and children's items like stuffed animals, dolls/action figures, board games, puzzles, bicycles and sports equipment.
ELECTRONIC GAMES/DEVICES
DonateStuff welcomes working stereos, clocks, Wii, Xbox, Nintendo, Playstation, tablets, computers, laptops, LCD monitors, DVD players, and small (easily liftable) working TVs.
SMALL FURNISHINGS / APPLIANCES
We are looking for easy-to-lift and transport; irons, microwaves, blenders, toasters, coffee makers, lamps, office chairs, small filing cabinets and other light home items.
BOOKS & MISCELLANEOUS
Help us find a new home for your gently used books (of all genres), musical instruments, and almost anything else.
SORRY – WE CANNOT ACCEPT LARGE FURNITURE AND APPLIANCES, MAGAZINES, ENCYCLOPEDIA SETS, NEWSPAPERS, INFANT/CHILD CAR SEATS, CRIBS OR MATTRESSES/BOX SPRINGS.
DonateStuff serves the bustling metropolis of Chicago—all while eyeing the horizon for opportunities across the country. Discover if your neighborhood is within our service area by viewing our service area map or by using our simple online pickup scheduler.
Quick and friendly service! I donated over 25 boxes and they were gone within 20 minutes. Thank you!
Had about 12 bags of clothing, shoes and household linens to donate. I got a nice reminder, and put it on my front porch, and it was picked up on the day arranged. SO easy! No carrying it around in your car until you can get to the donation centers. Getting rid of clutter made hassle free.
I have been working with these guys for years now! With lots of hard work and timely communication, they made sure they delivered the best to me. Highly recommended!For all of you that are Spring cleaning or having garage sales… don't throw anything away! I highly recommend DonateStuff.com; they support local charities and will pick-up from your house. I made an appointment, placed my boxes, bins, bags and small furniture items on the front porch last night and they were at the house around noon and took everything. Great service! I still have a lot more to go through and will definitely arrange another donation/pick-up when I'm prepared.
I've been donating to Purple Heart for the last 15-20yrs. In the last few years they have had Donate Stuff pickup for them and we've had no issues with pickup dates or scheduling. We donate quite often. I'm Spring cleaning and have been scheduling pickups every week alternating between Purple Heart and Amvets. We support our Vets and help out how we can.
SCHEDULE YOUR FREE DONATION PICK UP TODAY!
Still wondering how and where to donate in Chicago?
We make it easy. DonateStuff will come to your home or business and pick up your clothing and item donation in the Chicago area, at no cost to you. This way you won't have to haul your items to another location. DonateStuff makes decluttering your space simple and transforms your donation into supporting local charities in Chicago!
Your family's outgrown or unwanted clothing and unused items could become someone else's much-needed necessities. By donating through DonateStuff, you're kindling a light in someone else's life. Let's shine the light, one donation at a time.