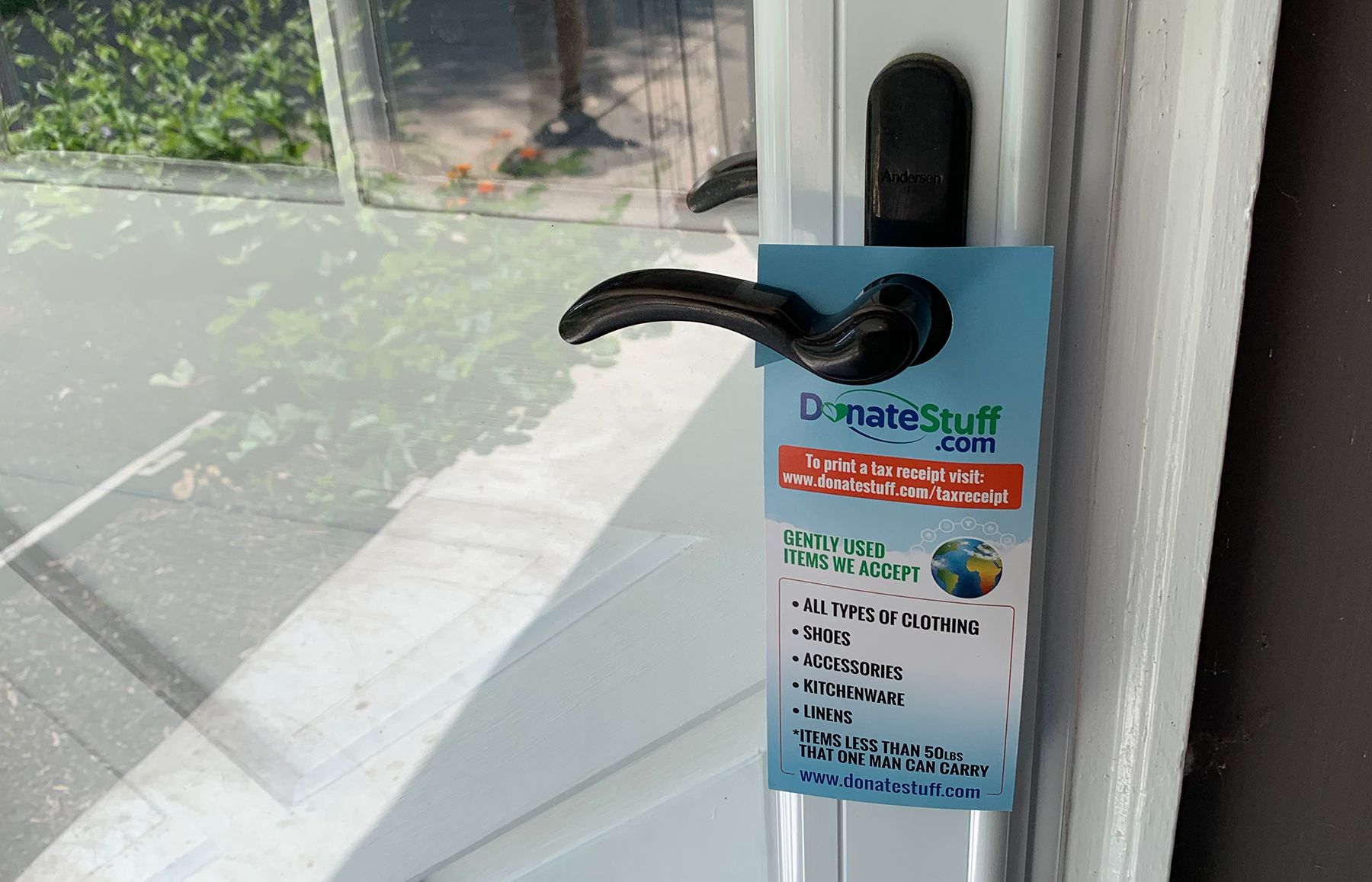 CONTACT US FOR FREE DONATION PICKUP IN HARTFORD!
In the heart of the Constitution State, the city of Hartford thrives, rich with culture, unity, and pride. Hartford pulses with vibrant life, a symbol of our city's resilience and spirit. At DonateStuff, we channel this same spirit into providing residents in Hartford with an easy way to schedule clothing and item donation pickups.
The idea is simple but powerful. When you donate your gently used household items and clothing, you're not simply decluttering your space. You're making a difference, giving a heartfelt contribution to Hartford's grand narrative. You're intertwining your story with those of your fellow Hartford residents, fostering a cycle of giving that echoes the community spirit we all cherish.
DonateStuff offers free donation pickup in the Hartford area, making it easy to turn stuff you don't need into a good deed! Your donations are used to provide crucial support to worthy charitable organizations in our community.
CONTACT OUR HARTFORD DONATION PICKUP CENTER!
Feeling a wave of generosity washing over you? Join us in our mission. Become a DonateStuff Champion and let's continue to make Hartford the heart-filled city we all love. Reach out today to schedule a clothing or item donation pickup in Hartford. Fill out our easy online form now to get started.