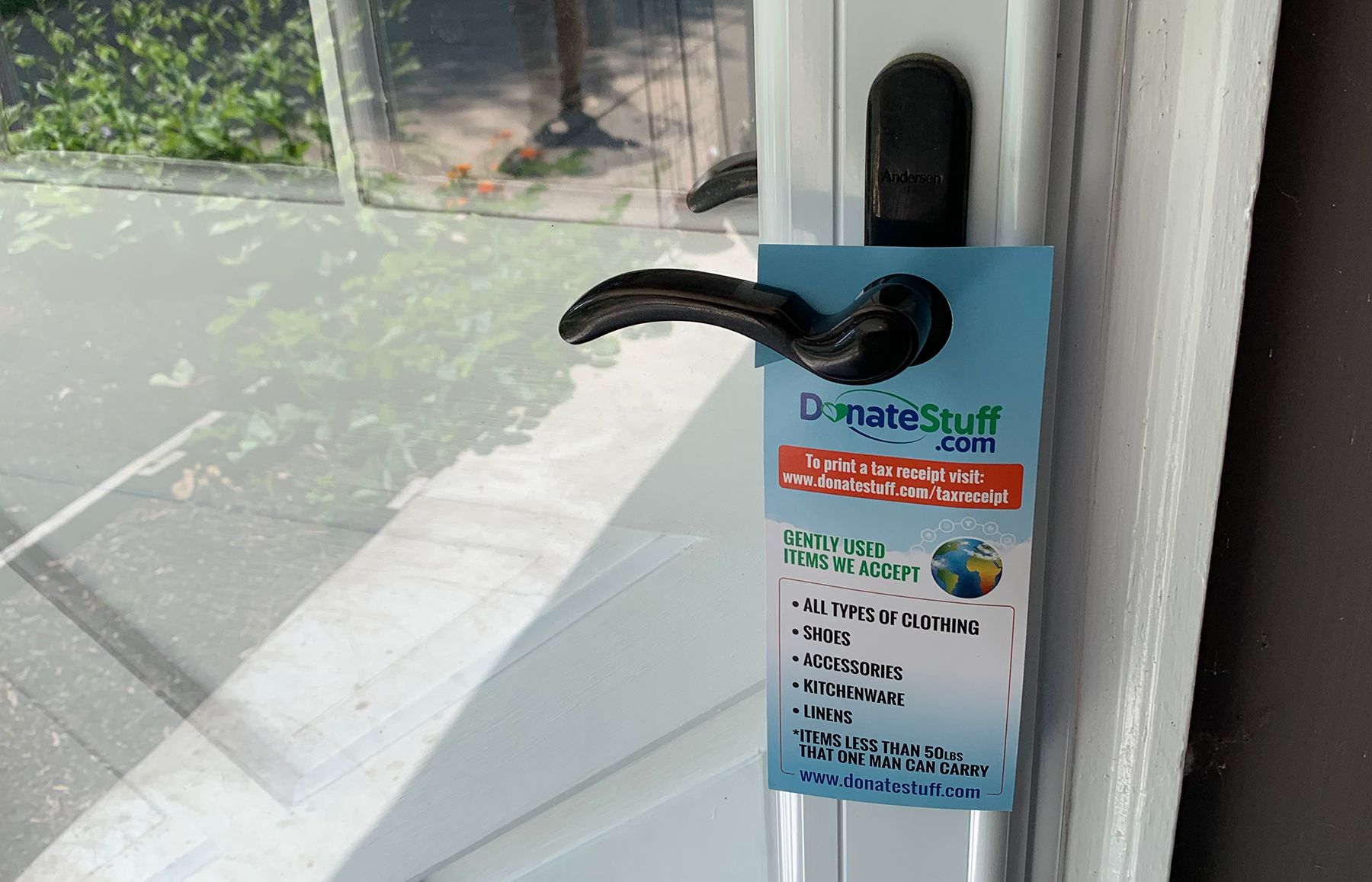 CONNECT WITH US FOR FREE DONATION PICKUP SERVICE IN BOSTON!
Cradled in the heart of The Old Colony State, Boston pulses with heritage, unity, and selflessness. As robust as the cobblestones of its historic streets, Boston embodies a resilience and generosity that's difficult to overlook. In the spirit of this, DonateStuff makes it easy for Bostonians to schedule clothing and item donations.
The idea is simple yet profound. Donating your gently used household goods and clothing isn't merely about tidying up your surroundings. You're crafting a chapter in this cities ongoing narrative, telling your story with fellow Bostonians, and promoting a tradition of giving that reflects our shared community values.
DonateStuff extends free donation pickup services throughout Boston, turning your surplus into significant change! Your donations fuel essential charity initiatives right here in our community.
CONTACT THE BOSTON DONATION PICKUP CENTER!
Are you ready to support worthy charities in our community with your donated items? Partner with us in our mission. Contact us today to schedule a clothing or item donation pickup for Boston and surrounding areas! Complete our simple online form now and see how easy it is to make the world a better place.