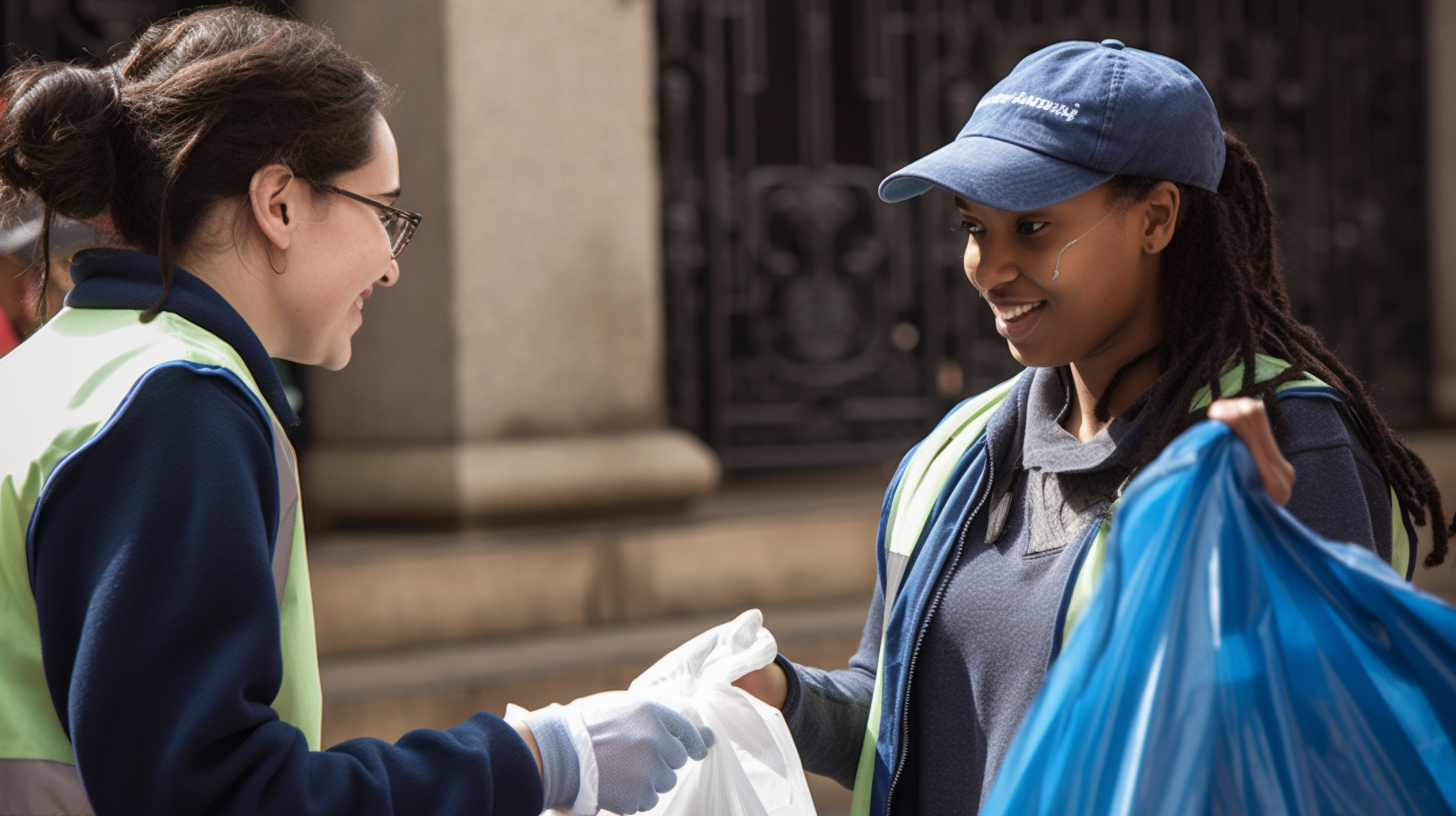 Find A Drop-Off Location in the Boston Area
CONVENIENT DONATION DROP OFF IN BOSTON!
Nestled among the historic cobblestone streets and soaring skyscrapers of Boston, DonateStuff is revolutionizing the way we give back to our community. Our convenient donation drop off locations around Boston make it easy to turn the stuff you don't need into a good deed.
EFFORTLESS GIVING, MEANINGFUL IMPACT
In the fast-paced rhythm of life in Boston, we understand that your time is precious. For those working long hours or juggling multiple responsibilities, the convenience of our Boston donation drop off locations can make all the difference.
SAFETY AND CONVENIENCE IN ONE PACKAGE
In these challenging times, we understand that safety is a top priority. Our contactless donation pickup service not only aligns with health guidelines but also offers a level of convenience that takes the stress out of the donation process. You can donate your items without interacting with anyone, reducing health risks and maintaining your peace of mind.
Your gently used clothing and household item donations will be delivered to Boston charities to make a difference in the lives of others.
SAFETY AND CONVENIENCE IN ONE PACKAGE
Use our locator to find one of our convenient donation drop off boxes in Boston. Just type in your zip code and choose a drop off location near you. Together, we can make a difference, one donation at a time!
Items accepted at our Hartford center:
Clothing
Household items
Toys and sports equipment
Electronic games and devices
Small furnishings and appliances
Books and miscellaneous items
Sorry, but we can't accept:
Large furniture
Large appliances
Magazines
Encyclopedia sets
Newspapers
Infant/child car seats
Cribs
Mattresses/box springs