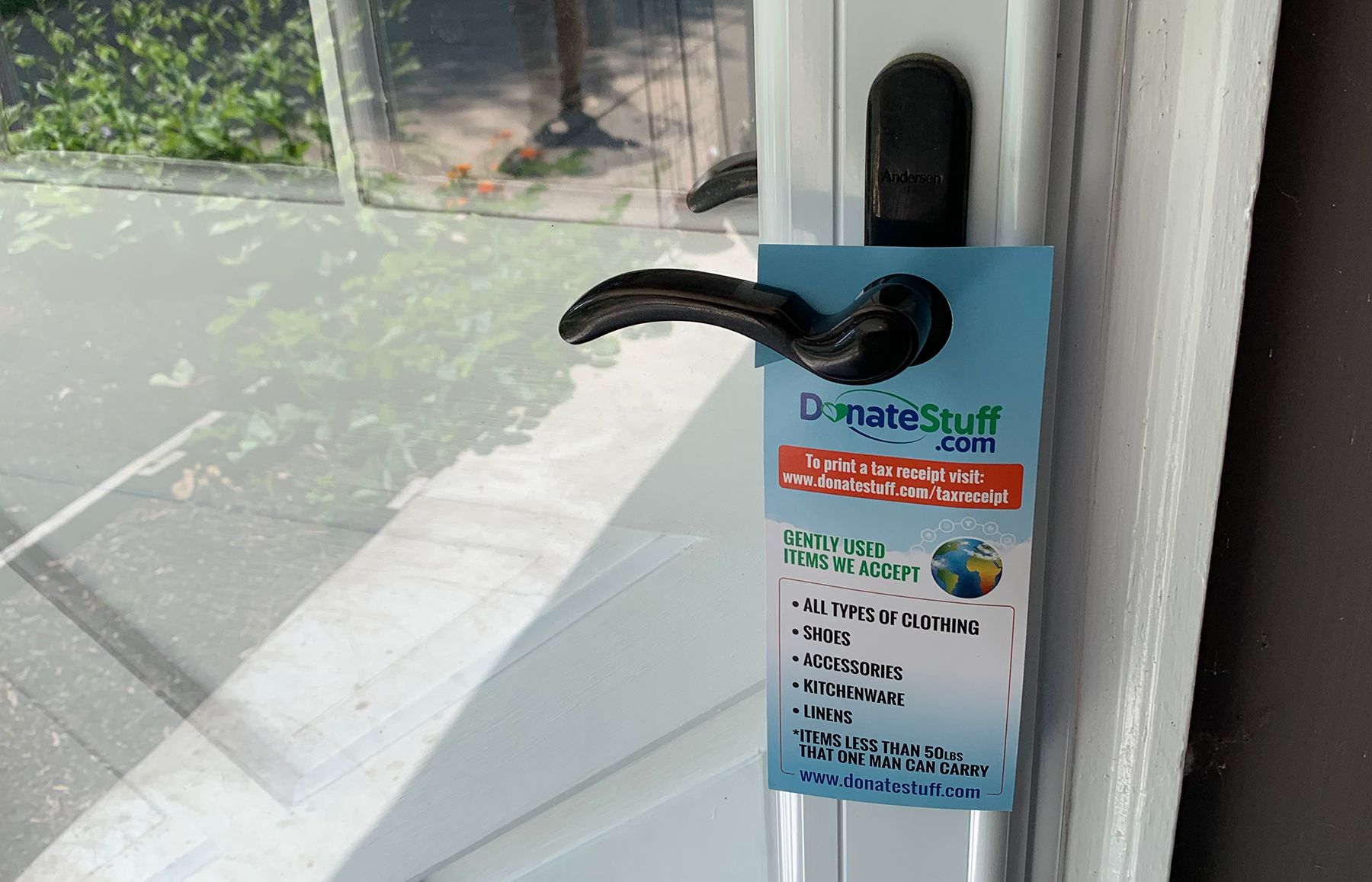 CONTACT US FOR FREE DONATION PICKUP IN GREATER CHICAGO!
Chicago, the Windy City, where dreams are as vast as our glistening lakefront and the heartbeats of neighborhoods echo our rich pool of diversity. This city is also a place of deeply connected communities, where each one of us makes up a piece of the grand Chicago-style deep-dish pizza. Just as our jazz, blues, and sports pulse through the veins of Chicago, DonateStuff wants to help you keep the city's heart beating stronger than ever. We believe that your gently used items, like a beloved Cubs jersey or a dusty harmonica, carry a piece of your Chicago story, and they're just waiting for their second wind.
DonateStuff provides an easy way for residents in greater Chicago to turn stuff they don't need into a good deed. We're here to provide free donation pickup to Chicago-area residents in our community, helping them transform their gently used clothing and household goods into vital support for local charitable organizations. Every book, lamp, or old pair of shoes you donate doesn't just help to declutter your home; it's a chance to make a difference in someone else's life. Contact DonateStuff.com today to schedule an item or clothing donation pickup in Chicago's surrounding areas.
CONTACT OUR CHICAGO DONATION PICKUP CENTER!
Are you ready to make a difference in greater Chicago, one item donation at a time? Fill out our online form today, and your donation will be picked up for free and will help support worthwhile organizations in our community.