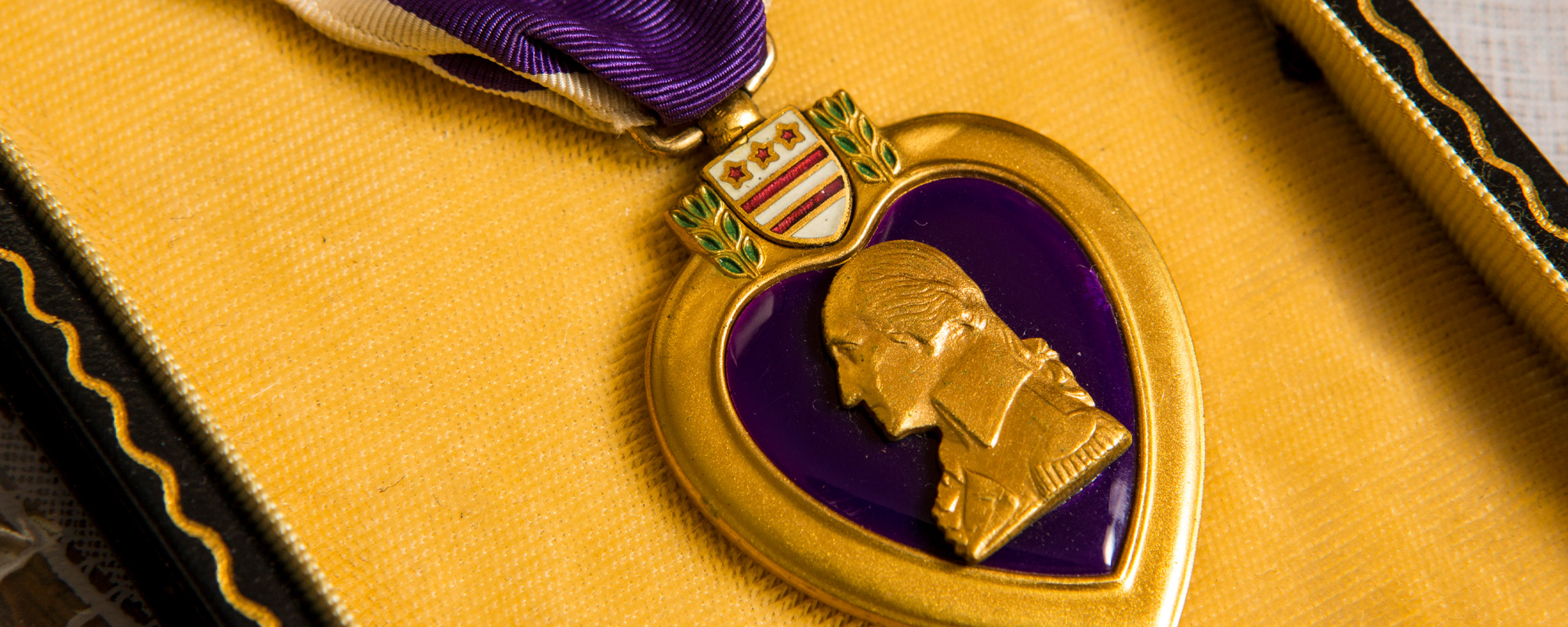 Honoring Our Heroes: The History and Significance of Purple Heart Day
Purple Heart Day, observed on August 7th, is a day to remember and honor the courageous men and women who have been wounded or killed in combat while serving in the U.S. military. It serves to recognize the sacrifices made by our veterans and express our gratitude for their service. In this blog post, we'll delve into the history and significance of Purple Heart Day, and share some inspirational stories of honor and bravery. We'll also talk about how you can help support our veterans by donating to our charity partner, the Purple Heart Foundation.
The origins of the Purple Heart medal go back to the American Revolution, where it was known as the Badge of Military Merit. First established by George Washington in 1782, this recognition was awarded to any soldier who displayed exceptional valor in combat. The purple heart-shaped badge featured a design of three arched sprigs of leaves, and was worn on a ribbon around the neck.
After the Revolutionary War, the Badge of Military Merit fell into obscurity and was not revived until 1932, when General Douglas MacArthur spearheaded a campaign to establish a new version of the award. Today, the Purple Heart medal is awarded to members of the armed forces who have been wounded or killed in action against an enemy of the United States.
Through the years, the Purple Heart has been awarded to countless deserving men and women who have served our country with courage and valor. One such hero is Sergeant Leigh Ann Hester, the first woman to receive the Purple Heart for direct enemy combat. In Iraq in 2005, Hester led her team into an ambush, fought off insurgent attacks, and saved the lives of her fellow soldiers. Her bravery and selflessness are an inspiration to us all.
Another inspiring recipient of the Purple Heart is Colonel West Point graduate William A. Eddy. Eddy was a World War II and Korean War veteran who served as a United Nations diplomat and expert on the Middle East. Despite losing his leg during battle, Eddy continued to serve his country with distinction for many years after his injury, embracing the Purple Heart as a symbol of his bravery and valor.
It is vital that we honor and support our veterans who have sacrificed so much to defend our freedoms. You can make a difference in their lives by making a donation at donatestuff.com and choosing the Purple Heart Foundation as a recipient charity partner, which is dedicated to providing essential programs and assistance for veterans and their families. These programs include job training, medical care, and counseling services.
On this Purple Heart Day, let us remember and honor the brave men and women who have been injured or killed while fighting for our country. We owe them a debt of gratitude that can never be fully repaid. By supporting the Purple Heart Foundation, we can make a meaningful difference in the lives of our veterans and show them the appreciation they deserve. So far, they have supported countless veterans in need, and every donation helps to make a difference. Thank you to all those who have served, and to those who continue to serve, our country. Your service and sacrifice will never be forgotten.