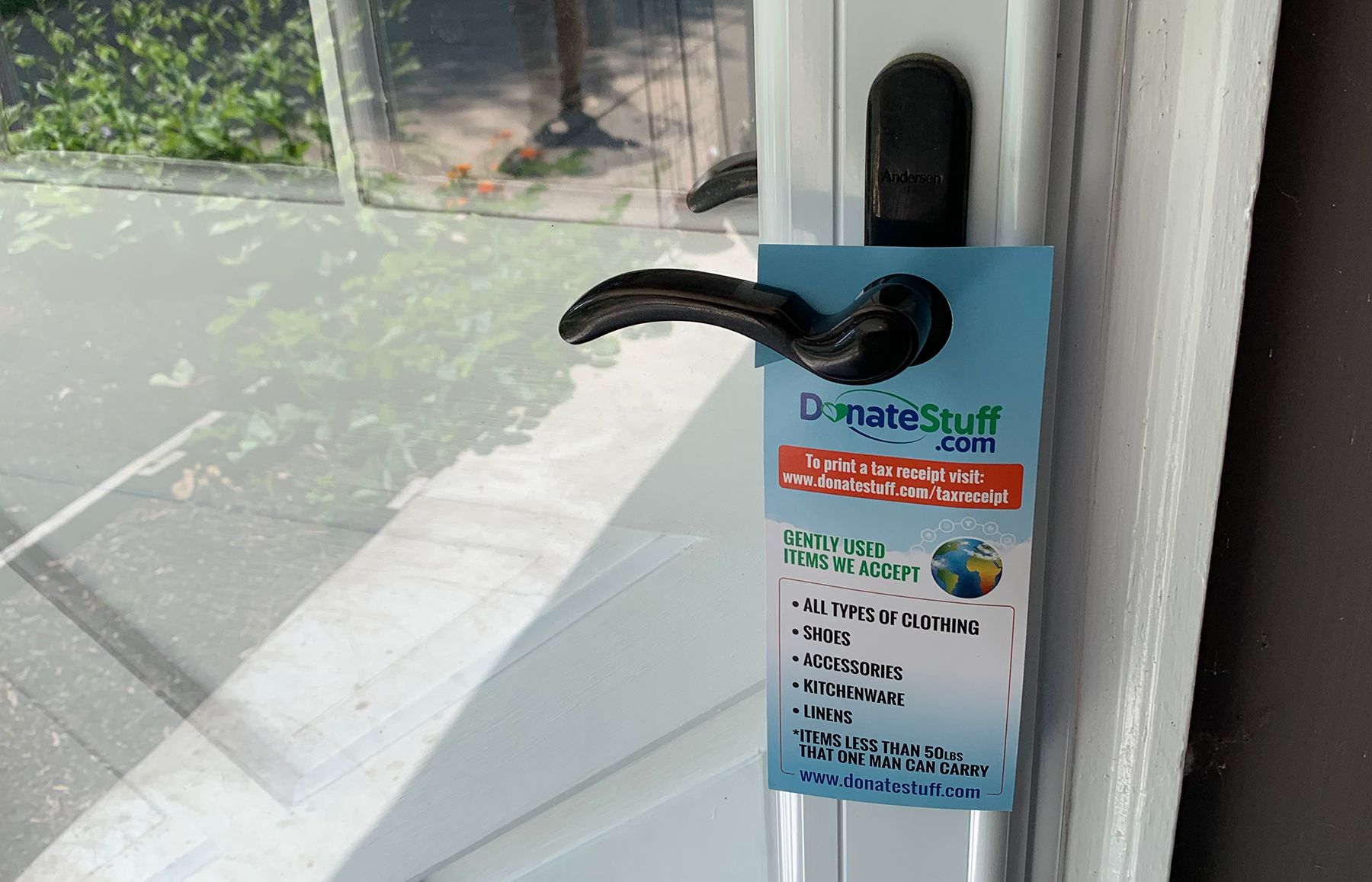 CONTACT US FOR FREE DONATION PICKUP SERVICE IN PLANO!
The Plano area is abundant in historical richness, cultural diversity, and an enduring culture of giving. This vibrant city pulsates with life and is a beacon of our resilience and community spirit. At DonateStuff, we resonate with this spirit of giving by making it easy for the residents of Plano to schedule clothing and item donation pickups. Turn the things you no longer need into good deeds.
Our mission is straightforward yet powerful. By donating your gently used household items and clothing, you're not just cleaning up the clutter in your living space—you're making a positive difference in the lives of others. Your act of giving intertwines your story with those of your neighbors, fueling a cycle of generosity that reflects the community spirit we all hold dear.
DonateStuff provides free donation pickup services in Plano, turning items you no longer need into acts of kindness. Your donations are used to provide essential support to deserving nonprofit organizations in our community.
CONTACT OUR PLANO DONATION PICKUP CENTER!
Ready to embrace the spirit of giving? Join our mission. Schedule a clothing or item donation pickup in Plano today and help us continue to support our community. Complete our easy online form now!