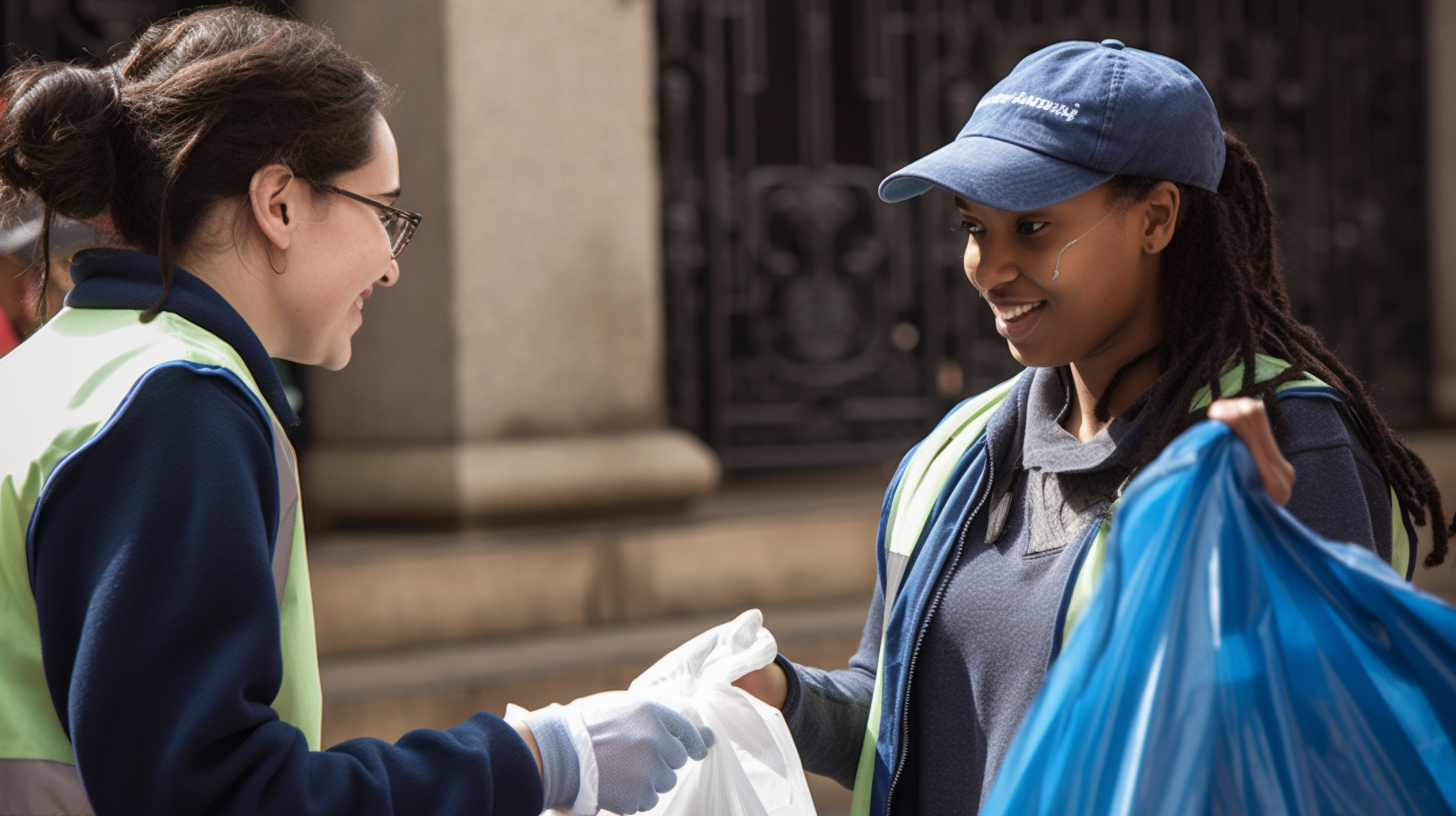 Find A Drop-Off Location in Plano, TX
CONVENIENT DONATION DROP OFF IN PLANO!
Do you want to declutter your space and benefit a worthy cause, but aren't sure where to start? At DonateStuff, we make it easy to donate your unwanted clothing and household goods to charities in Plano, with our convenient donation drop off locations. Now it's easier than ever to turn stuff you don't need into a good deed!
EFFORTLESS GIVING, MEANINGFUL IMPACT
Busy lives and tight schedules should never stand in the way of making a difference. Our donation drop off locations in Plano are designed to make it as convenient as possible to donate to a good cause.
Just pack your gently used clothing and household items into a bag or box and drop them at one of our many locations around town.. We'll deliver your clothing and item donationsto charities in the Plano community who will use your donations to benefit those in need.
SAFETY AND CONVENIENCE IN ONE PACKAGE
In an era where safety has gained a new level of importance, our donation drop off process prioritizes your well-being and peace of mind. It's simple, secure, and most importantly, safe. No handshakes, no close contact, just convenient drop off of your donated items.
But that's not all. Every item you donate through our service contributes to Plano's tapestry of generosity, helping our local community thrive. Now isn't that something worth being a part of?
DONATE NOW, SPARK CHANGE TODAY
Are you ready to make a difference in the lives of others with a simple gesture? It's as easy as packing a bag, picking a location for drop off, and feeling the satisfaction of knowing your surplus items will benefit those who need them most in our community.
Join the DonateStuff family and become part of the change you want to see in the world. Use our locator to find one of our convenient donation drop off boxes in Plano. Just type in your zip code and choose a drop off location near you. Together, we can make a difference, one donation at a time!
Items accepted at our Plano center:
Clothing
Household items
Toys and sports equipment
Electronic games and devices
Small furnishings and appliances
Books and miscellaneous items
Sorry, but we can't accept:
Large furniture
Large appliances
Magazines
Encyclopedia sets
Newspapers
Infant/child car seats
Cribs
Mattresses/box springs