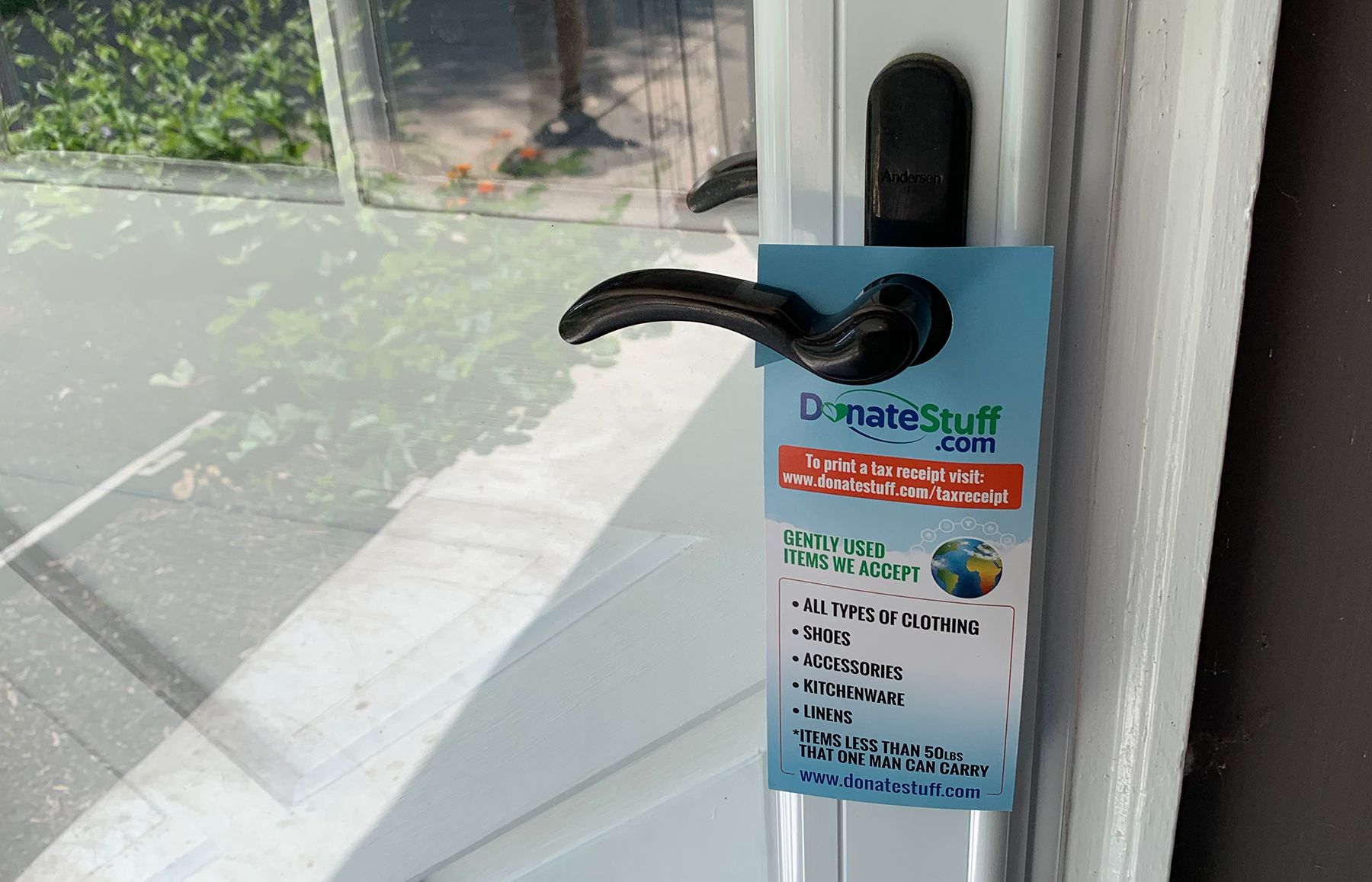 CONTACT US FOR FREE DONATION PICKUP IN CLEVELAND!
Just as the mighty Cuyahoga River winds through the heart of Cleveland, your donations can weave a new narrative in someone else's life. Nestled along the shores of Lake Erie, Cleveland is a vibrant canvas of resilience, revival, and renewal. DonateStuff believes in the power of that renewal.
DonateStuff provides free donation pickup services in Cleveland, transforming your gently used clothing and household items into vital support for local charitable organizations. We repurpose and renew your unwanted items by finding them new homes, making it easy to turn stuff you don't need into a good deed. We are helping support our community, one donation at a time, and we invite you to become a part of this mission! We serve the greater Cleveland area. Schedule a clothing and item donation pickup today, for free!
CONTACT OUR CLEVELAND DONATION PICKUP CENTER!
It's more than just a donation; it's passing on the beat of Cleveland, one item at a time. So, clear out those attics, basements, and garages. Contact DonateStuff today to schedule your free donation pickup in Cleveland or surrounding areas!