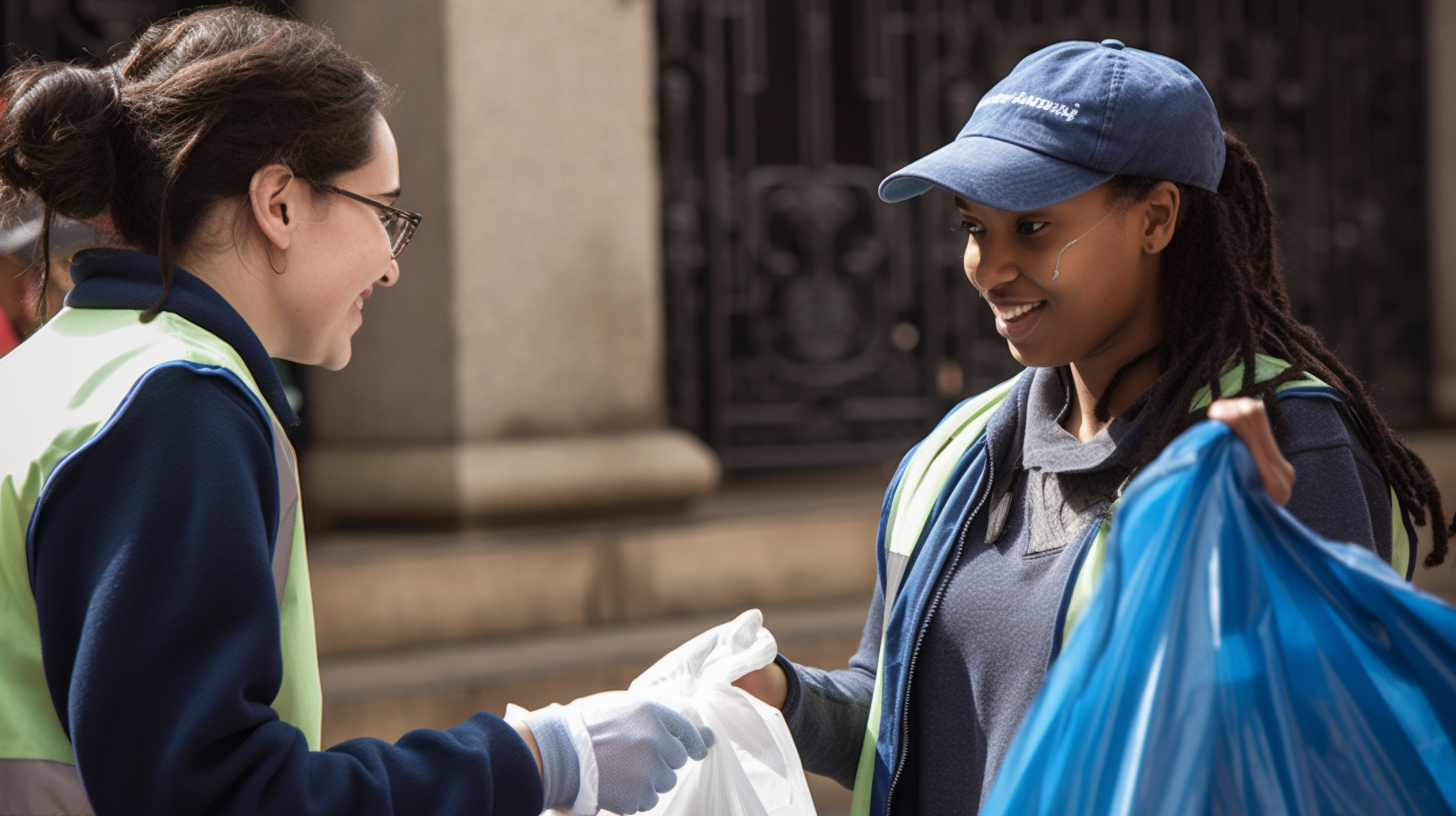 Find A Drop-Off Location in the Cleveland Area
CONVENIENT DONATION DROP OFF IN CLEVELAND!
In a bustling city like Cleveland, we understand that time is precious. Balancing work, family, and personal life can often leave little room for other activities. With DonateStuff's convenient donation drop off locations in Cleveland, we offer an easy solution to turn what you don't need into a good deed.
SAFETY AND CONVENIENCE IN ONE PACKAGE
Our convenient donation drop off zones are designed to fit into your routine seamlessly, no matter how packed it may be. Whether you rise early to get a head start on your day or burn the midnight oil, our drop off boxes enable you to donate at your convenience.
But it's not just about convenience. In today's world, where personal safety and space have become paramount, our contactless donation service minimizes direct interaction, making the donation process safer and more comfortable.
DONATE NOW, SPARK CHANGE TODAY
Be part of the wave of change that's transforming how we give. By redefining the giving process, we can turn your surplus items and clothing donations into valuable resources for Cleveland residents in need. Use our locator to find one of our convenient donation drop off locations around Cleveland. Just type in your zip code and choose a drop off location near you.
Items accepted at our Cleveland center:
Clothing
Household items
Toys and sports equipment
Electronic games and devices
Small furnishings and appliances
Books and miscellaneous items
Sorry, but we can't accept:
Large furniture
Large appliances
Magazines
Encyclopedia sets
Newspapers
Infant/child car seats
Cribs
Mattresses/box springs