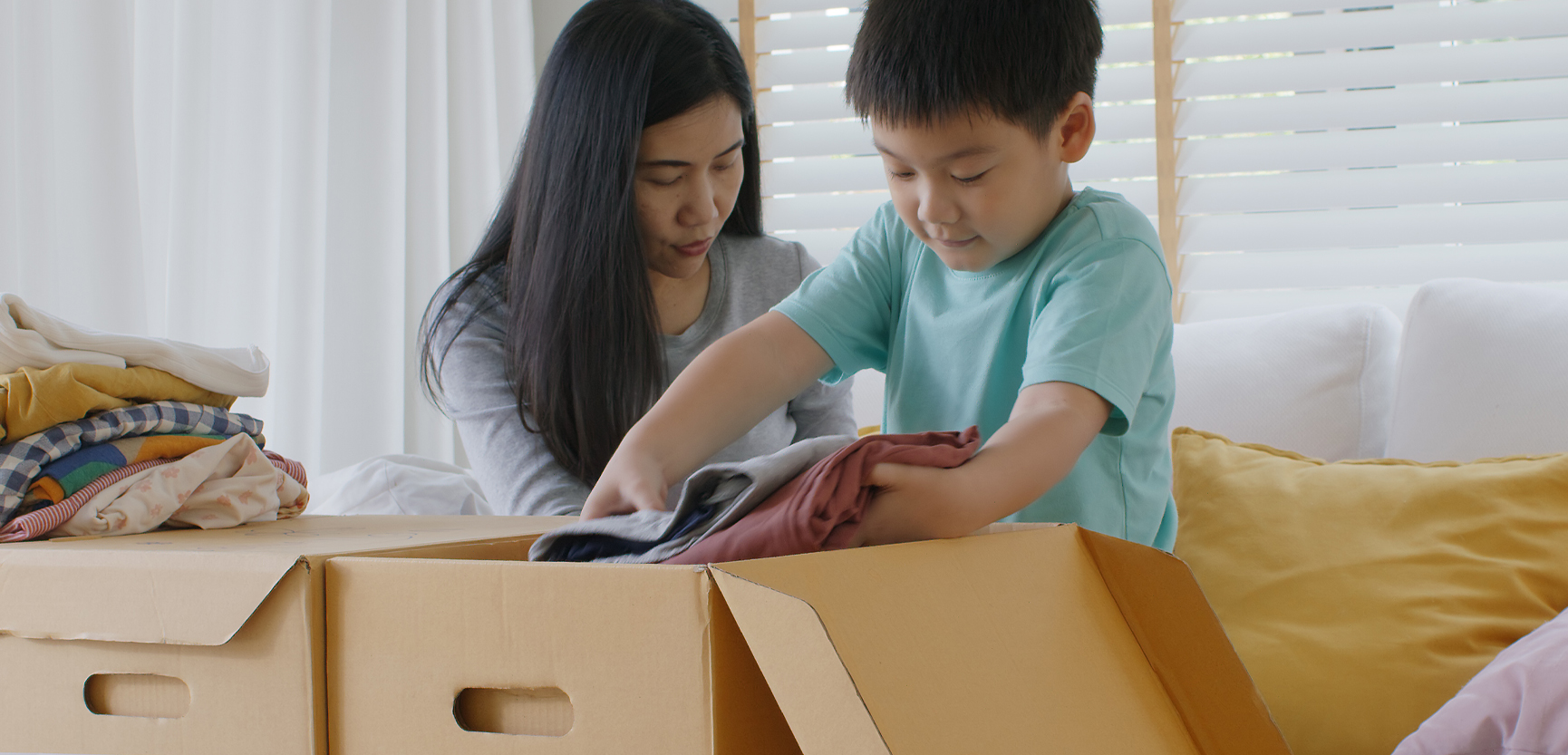 Cleveland Used Clothing Donations
TURN STUFF YOU DON'T NEED INTO A GOOD DEED!
Transform your gently used items into acts of kindness with DonateStuff! Just enter your ZIP code, and we'll come to your doorstep to collect your contributions for free!
Enter your zip to schedule a free pickup
RAISED FOR CHARITIES IN PAST 12 MONTHS
207,600
LIVES IMPROVED FROM YOUR DONATIONS
9,821
DONATIONS PICKED UP THIS MONTH
(GOAL: 14,000)
It's so easy to do good deeds in Cleveland!
Pick your preferred charity.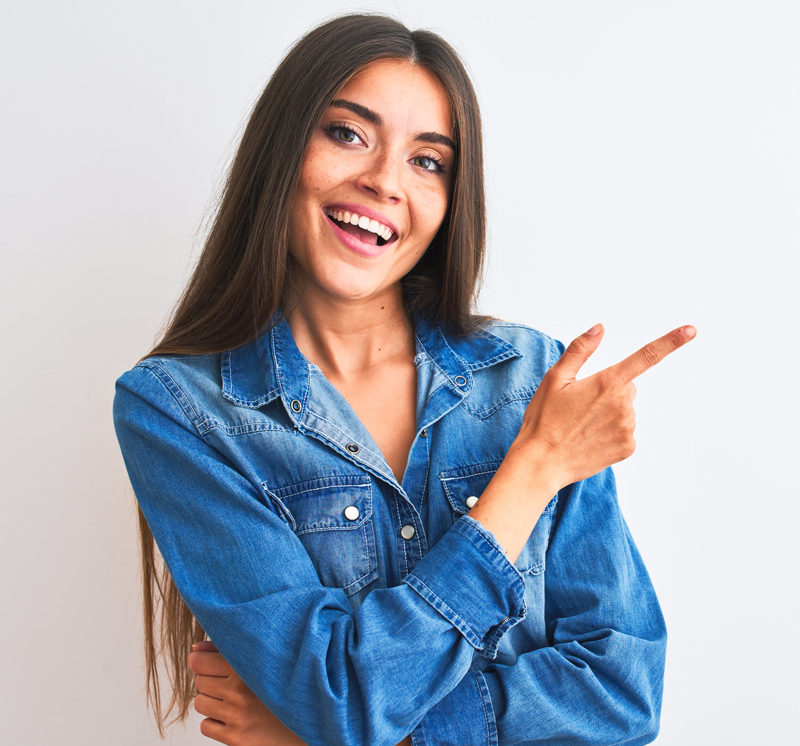 Designate a day for us to pick up your items.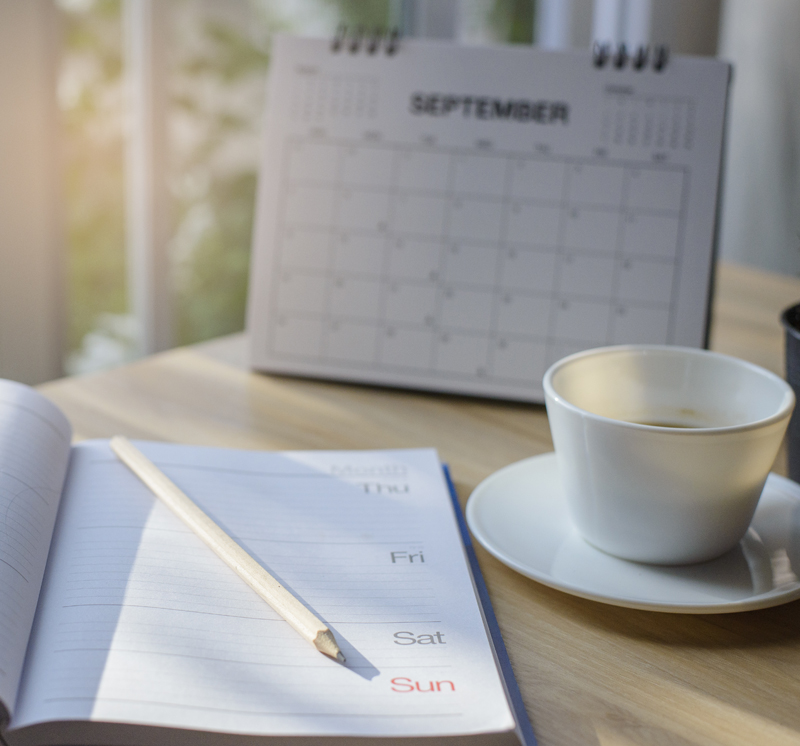 Set out your donated items for pickup.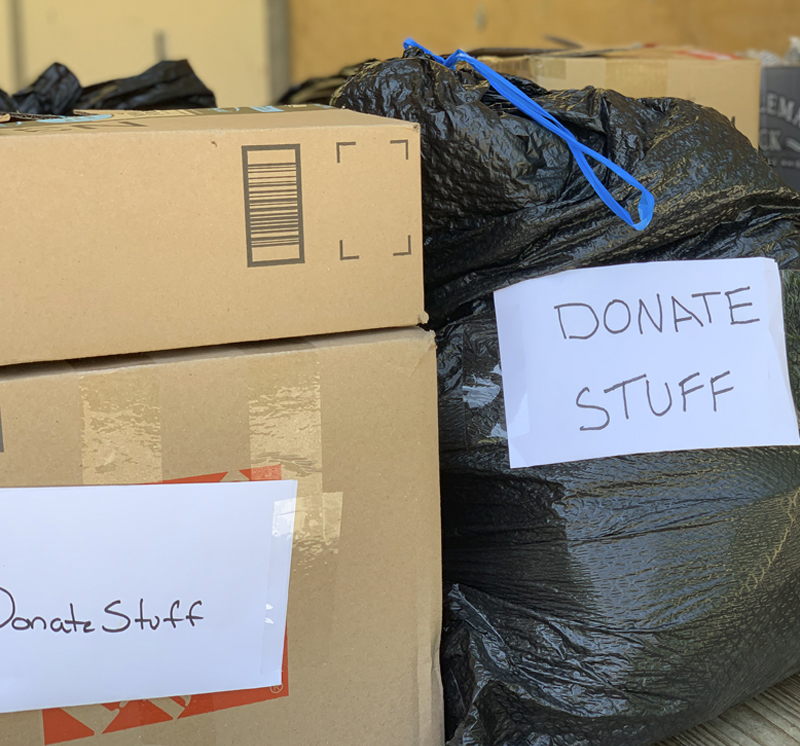 DonateStuff will come to you and pick up your used clothing donation in Cleveland, and you'll be eligible for a tax deduction. The best part of donating through DonateStuff is knowing you're contributing to a meaningful cause.
You don't even have to be present for the pickup.
Turn stuff you don't need, into a good deed!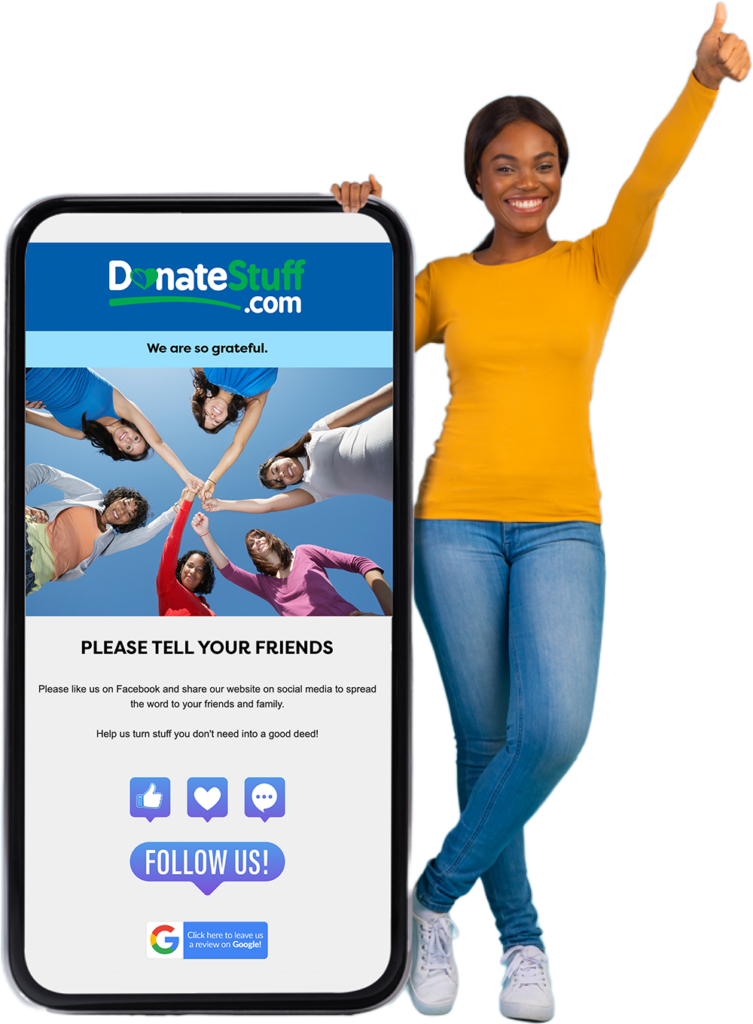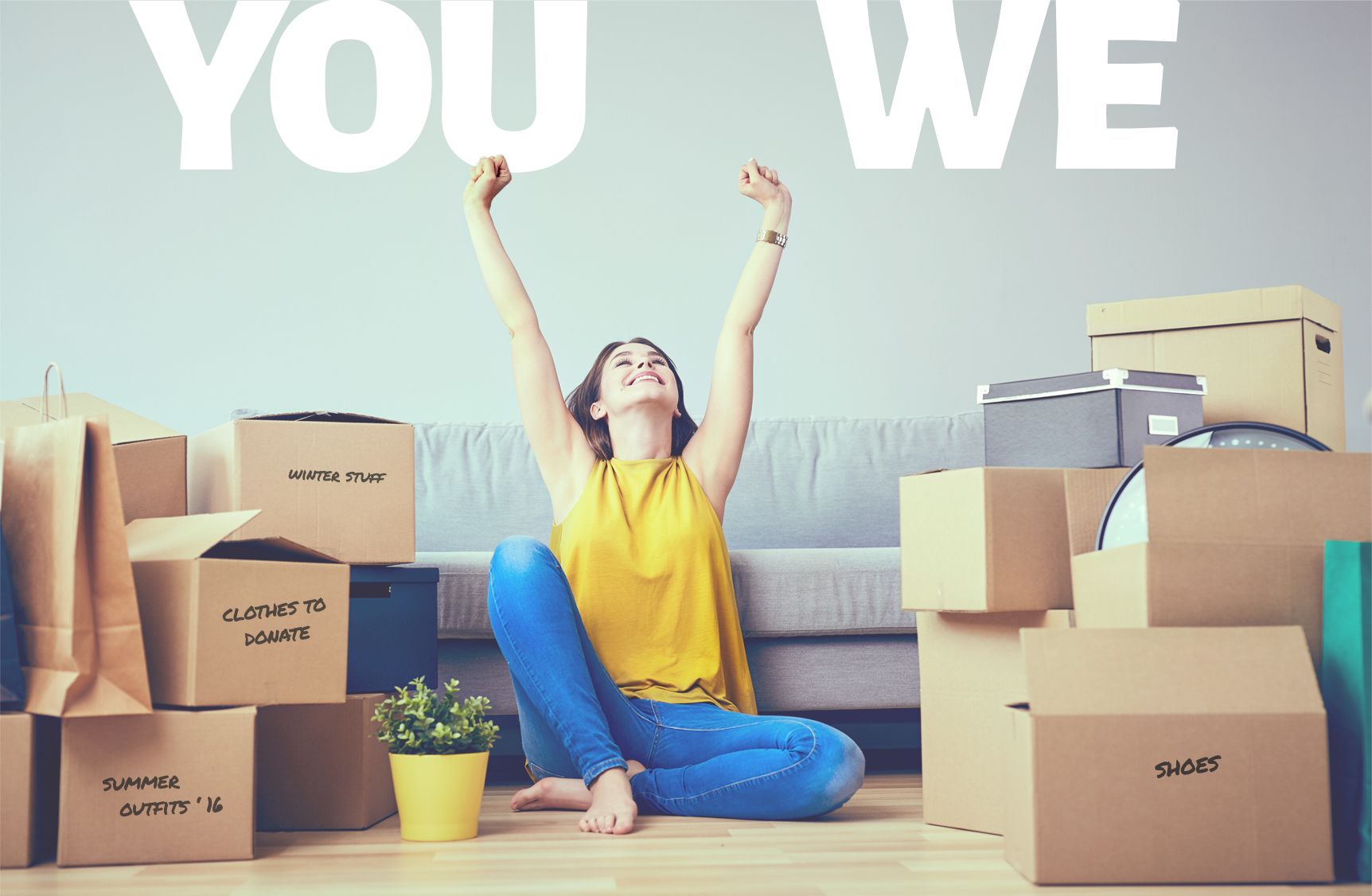 Static overlay
– Save time
– Declutter and organize your space
– Enjoy a tax deduction
– Support local Cleveland charities
– Donating unwanted items helps the environment!
WE GIVE YOUR DONATIONS TO A GOOD HOME
– Coordinate weekly pickups
– Retrieve items directly from your doorstep
– Deliver to your chosen charity
– Make donating simple!
WHAT CAN I DONATE?
We graciously accept gently used items that are easy for one person to carry, such as shoes, coats, handbags, linens, sports gear, household electronics, cookware, small household items, and used clothing donations at our Houston locations. We cannot accept large, bulky items such as mattresses, box springs, tube TVs, large appliances, cribs, or car seats.

WHAT AREAS DO YOU SERVE?
DonateStuff serves the greater metropolitan area of Cleveland, as well as other locations across the country. Check our service area map to find out if we serve your location or simply use our easy online pickup scheduler to donate used clothing to the Cleveland area today!
WHO BENEFITS FROM MY DONATIONS?
DonateStuff partners with respected charities so your donations help Cleveland's disabled veterans, disabled individuals, and great causes like food pantries and disease research, as well as other worthy charitable organizations.
Your donations to our Cleveland clothing drives will be transformed into much-needed support for charities, and will help those in need. Schedule your donation pickup now!

Quick and friendly service! I donated over 25 boxes and they were gone within 20 minutes. Thank you!
Had about 12 bags of clothing, shoes and household linens to donate. I got a nice reminder, and put it on my front porch, and it was picked up on the day arranged. SO easy! No carrying it around in your car until you can get to the donation centers. Getting rid of clutter made hassle free.
I have been working with these guys for years now! With lots of hard work and timely communication, they made sure they delivered the best to me. Highly recommended!For all of you that are Spring cleaning or having garage sales… don't throw anything away! I highly recommend DonateStuff.com; they support local charities and will pick-up from your house. I made an appointment, placed my boxes, bins, bags and small furniture items on the front porch last night and they were at the house around noon and took everything. Great service! I still have a lot more to go through and will definitely arrange another donation/pick-up when I'm prepared.
I've been donating to Purple Heart for the last 15-20yrs. In the last few years they have had Donate Stuff pickup for them and we've had no issues with pickup dates or scheduling. We donate quite often. I'm Spring cleaning and have been scheduling pickups every week alternating between Purple Heart and Amvets. We support our Vets and help out how we can.
follow us on sociAl