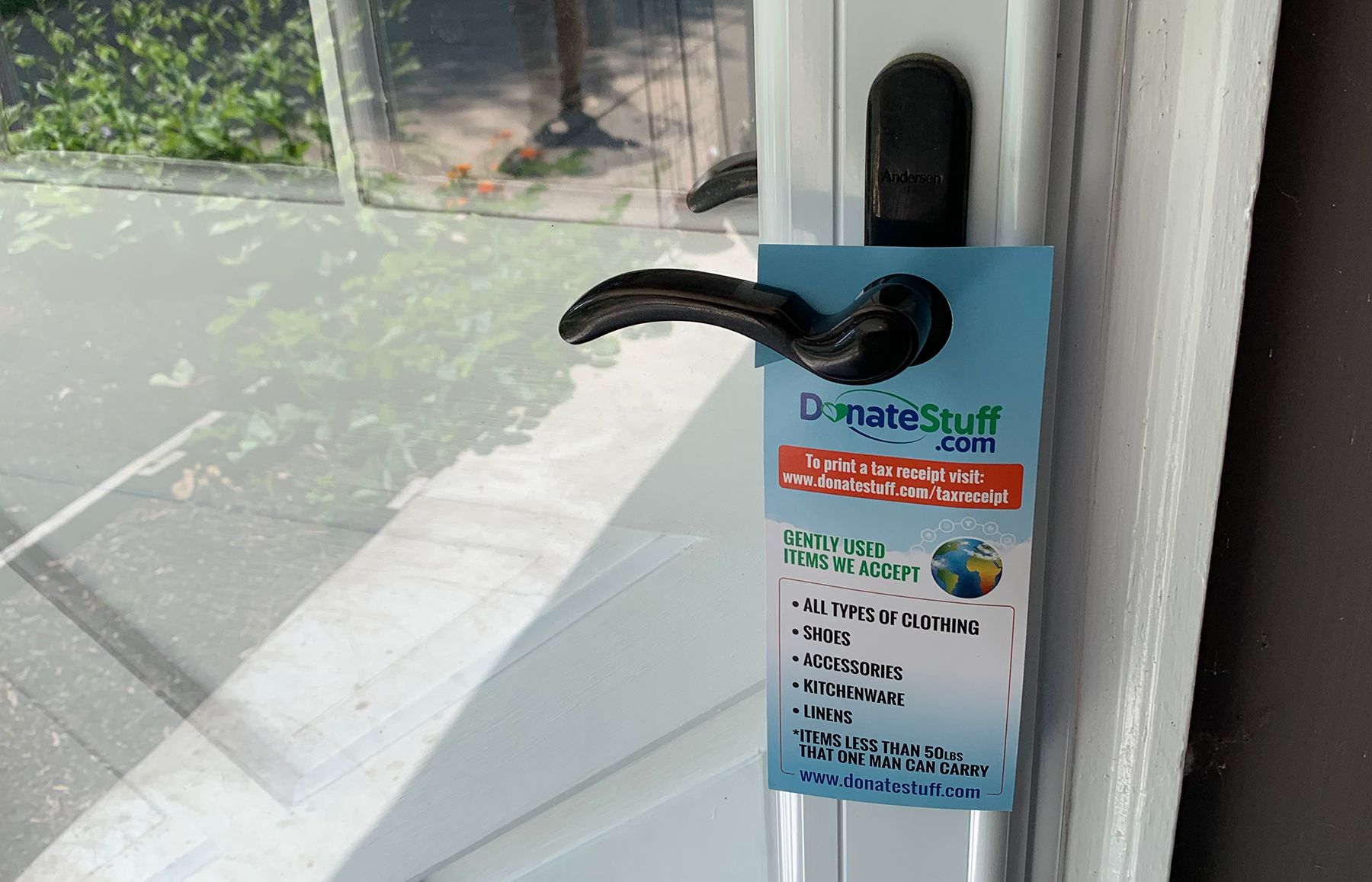 CONTACT US FOR FREE DONATION PICKUP IN HOUSTON!
Houston is more than a city. We are a community stitched together by the unbreakable threads of resilience, diversity, and shared Texan pride. From the intricate complexities of our expansive space frontiers to the gritty dust of our beloved rodeo grounds, our city thrives on the spirit of exploration. It's in this unique blend of tradition and innovation that DonateStuff finds its purpose. By offering free donation pickup for Houston residents, we provide a hassle-free way to schedule clothing and item donations for Houstonians in need.
In your home, you might have gently used clothing and household items that no longer serve you. However, these items still have plenty of life and purpose left in them. DonateStuff provides free donation pickup services in Houston and beyond to transform the stuff you don't need into a good deed. We help these items saddle up for a new journey, ensuring they find a new place where they are needed and appreciated.
Our free donation pickup service is available across the greater Houston area, and we use your donations to support worthwhile charitable organizations in our community. Donating is about more than just decluttering your space. It's about extending a sense of community and helping those in need.
CONTACT OUR HOUSTON DONATION PICKUP CENTER!
Are you ready to schedule a pickup for your used items and clothing donations? Contact the Houston DonateStuff center today and let's give your items their next mission. Together, we can fuel the engine of compassion and community that makes our city shine. Schedule your free donation pickup today!