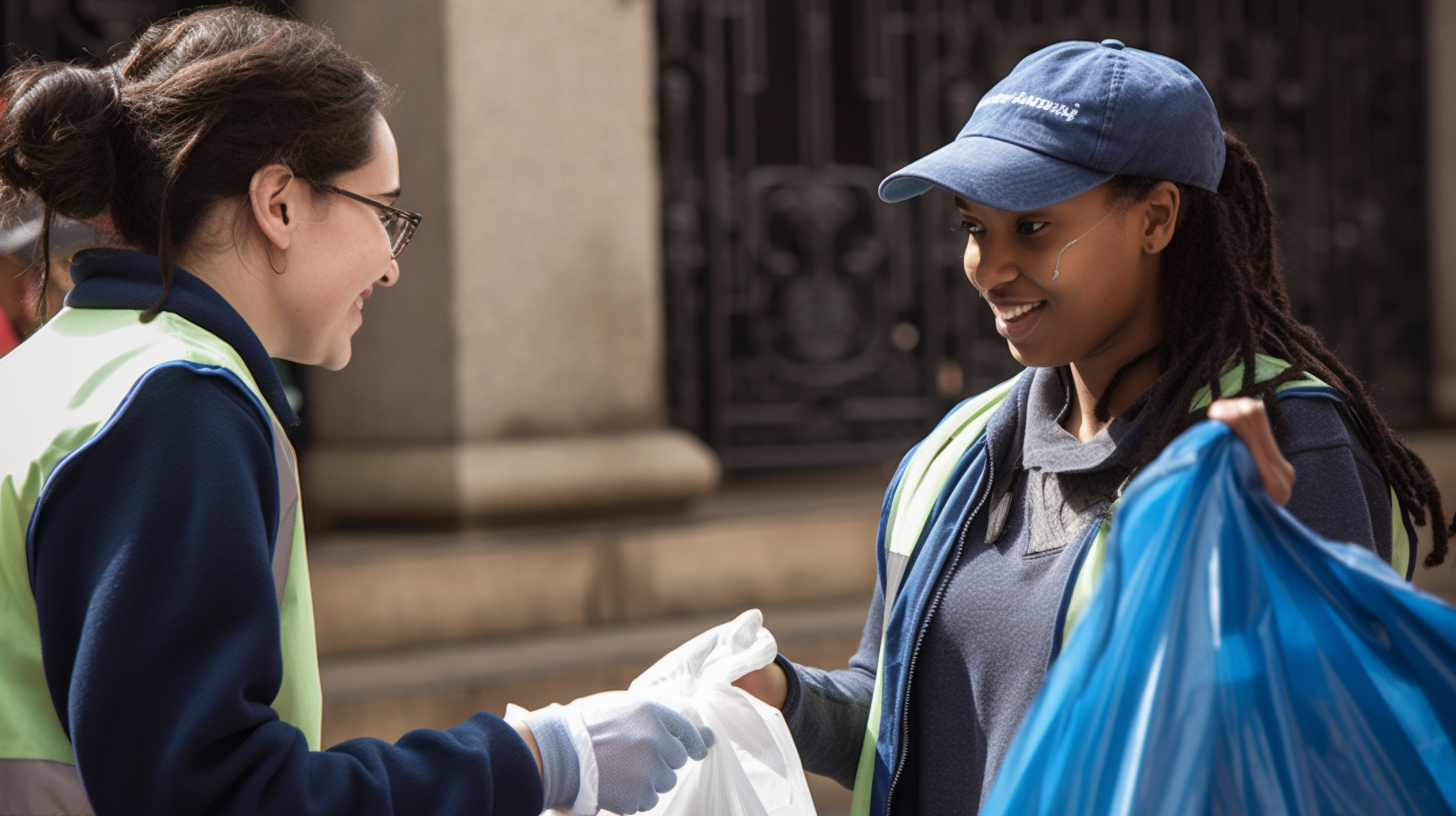 Find A Drop-Off Location in the Houston Area
CONVENIENT DONATION DROP OFF IN HOUSTON!
Under the radiant Texas sun, the city of Houston thrives, steeped in a glorious blend of history, culture, and a spirit of charity. At DonateStuff, we amplify this spirit, making donating as simple as your morning coffee routine. We've pioneered an approach to giving back that fits your schedule—convenient donation drop off zones in Houston.
EFFORTLESS GIVING, MEANINGFUL IMPACT
Your time is valuable, and we understand that not everyone can wait at home for a donation pickup. With DonateStuff, you don't need to disrupt your routine or squeeze out extra time from your busy schedule. Our convenient donation drop off boxes empowers Houston residents to give back, even when life gets hectic.
We believe in making charity easy and straightforward. Every item you donate is more than just stuff; it's a symbol of your commitment to making Houston a better community. And, in turn, we pledge to handle your donations with the utmost care, directing them to the local charities that make a difference in the lives of others.
DONATE NOW, SPARK CHANGE TODAY
Are you ready to make a difference in Houston? Your clothing and household items can bring joy, comfort, and assistance to someone in need. DonateStuff offers a way to express your generosity, without adding extra to-dos to your day. Together, we can reinforce the sense of unity and giving that makes Houston truly exceptional.
Items accepted at our Houston center:
Household items
Clothing
Toys and sports equipment
Electronic games and devices
Small furnishings and appliances
Books and miscellaneous items
Sorry, but we can't accept:
Large furniture
Large appliances
Magazines
Encyclopedia sets
Newspapers
Infant/child car seats
Cribs
Mattresses/box springs