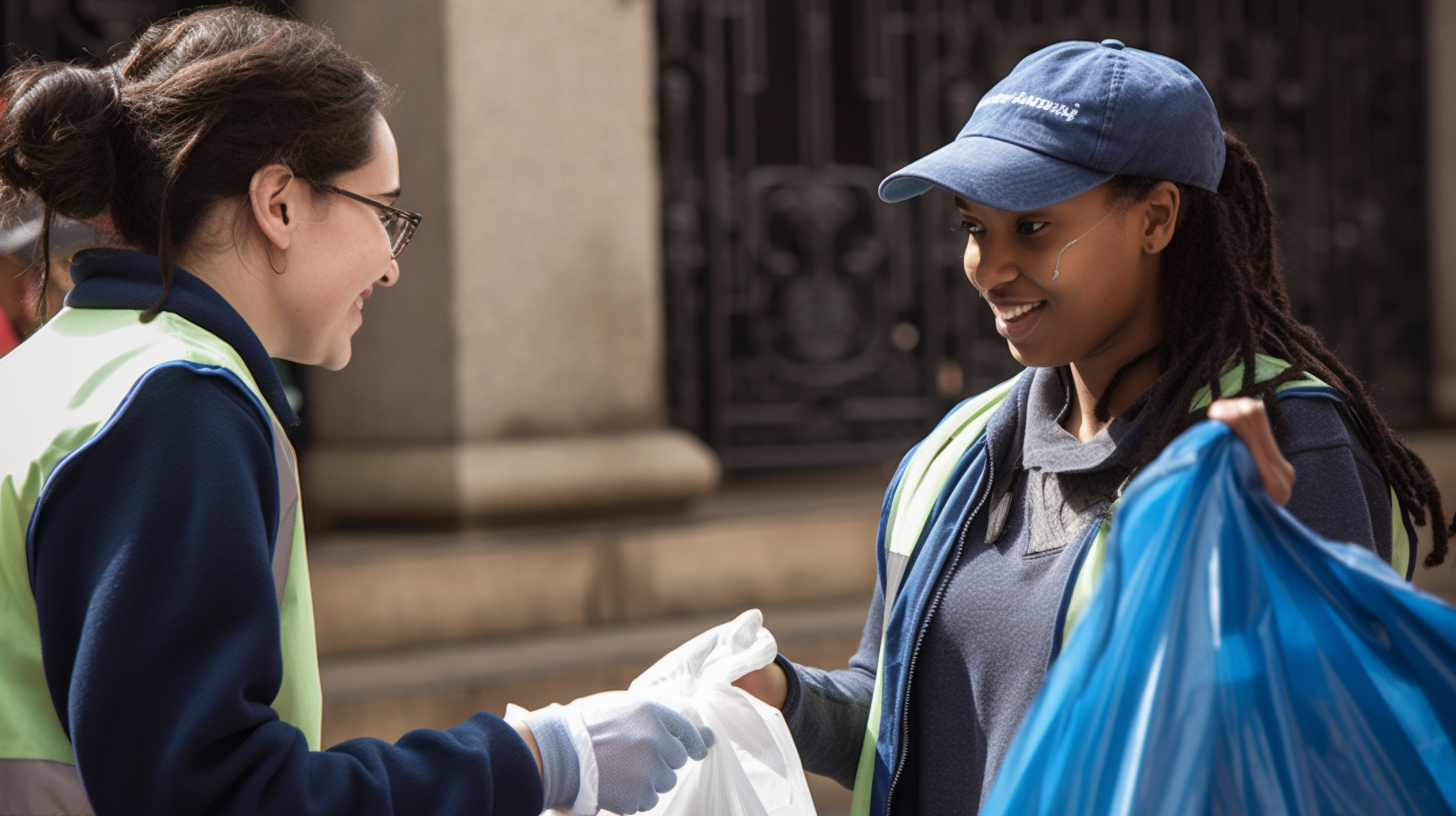 CONVENIENT DONATION DROP OFF IN DALLAS!
EFFORTLESS GIVING, MEANINGFUL IMPACT
Think of the last time you wished to donate but were halted by the demands of your busy schedule. We understand the hustle and bustle of everyday life. Our convenient donation drop off locations around Dallas makes it effortless to turn stuff you don't need into a good deed. Simply pack up your gently used items or clothing to donate and drop them at one of our many locations around Dallas. We'll deliver it to charities in our community who help those in need, all while you continue your day uninterrupted.
SAFETY AND CONVENIENCE IN ONE PACKAGE
At DonateStuff, we believe that your desire to contribute to your community should never compromise your personal safety. That's why we've designed our contactless donation process to minimize direct interactions. Your donations can be easily dropped off at one of our convenient donation drop boxes in Dallas and surrounding areas., eliminating the need for you to be home or have a face-to-face meeting.
Our donation service is designed to fit seamlessly into your busy schedule. With the flexibility to choose a location for your donations to be dropped off, you're in control. With DonateStuff, your act of generosity is on your terms, making charitable giving simpler, more convenient, and more accessible than ever before.
DONATE NOW, SPARK CHANGE TODAY
Ready to embrace the spirit of giving? Be a part of the change you wish to see in our glorious city. Experience the joy of giving without disrupting your busy lifestyle.
Items accepted at our Dallas center:
Clothing
Household items
Toys and sports equipment
Electronic games and devices
Small furnishings and appliances
Books and miscellaneous items
Sorry, but we can't accept:
Large furniture
Large appliances
Magazines
Encyclopedia sets
Newspapers
Infant/child car seats
Cribs
Mattresses/box springs