Service Areas
THE MOST TRUSTED CHARITABLE DONATION PICKUP IN DALLAS
At DonateStuff, we believe in the spirit of the Dallas-Fort Worth metroplex, where the West begins, where big dreams meet warm-hearted generosity, and where every cowboy hat or pair of well-loved boots tells a story. Just as the mighty Trinity River gives life to our bustling metropolis, your donations give life to our local charitable organizations. As Texans, we're known for turning grit into glory, and it's this spirit we invite you to tap into. By donating to DonateStuff, residents in Dallas can turn household items and clothing into good deeds. Like the State Fair of Texas where we all gather to celebrate community and share our joys, your generous donations create a carnival of hope and kindness for those in need. Our free charitable donation pickup in Dallas-Fort Worth makes it easy to declutter your space and give to a good cause.
CHARITABLE DONATIONS FOR REGIONS NATIONWIDE
DonateStuff is proud to serve communities all across the U.S., including eight major regions where we offer our free donation pickup services. We are always on the lookout for more opportunities to extend our reach, so please check back often to see whether we serve your neighborhood so you can donate your unwanted items and help worthy organizations in your community transform the lives of others in positive ways.
SERVICE AREAS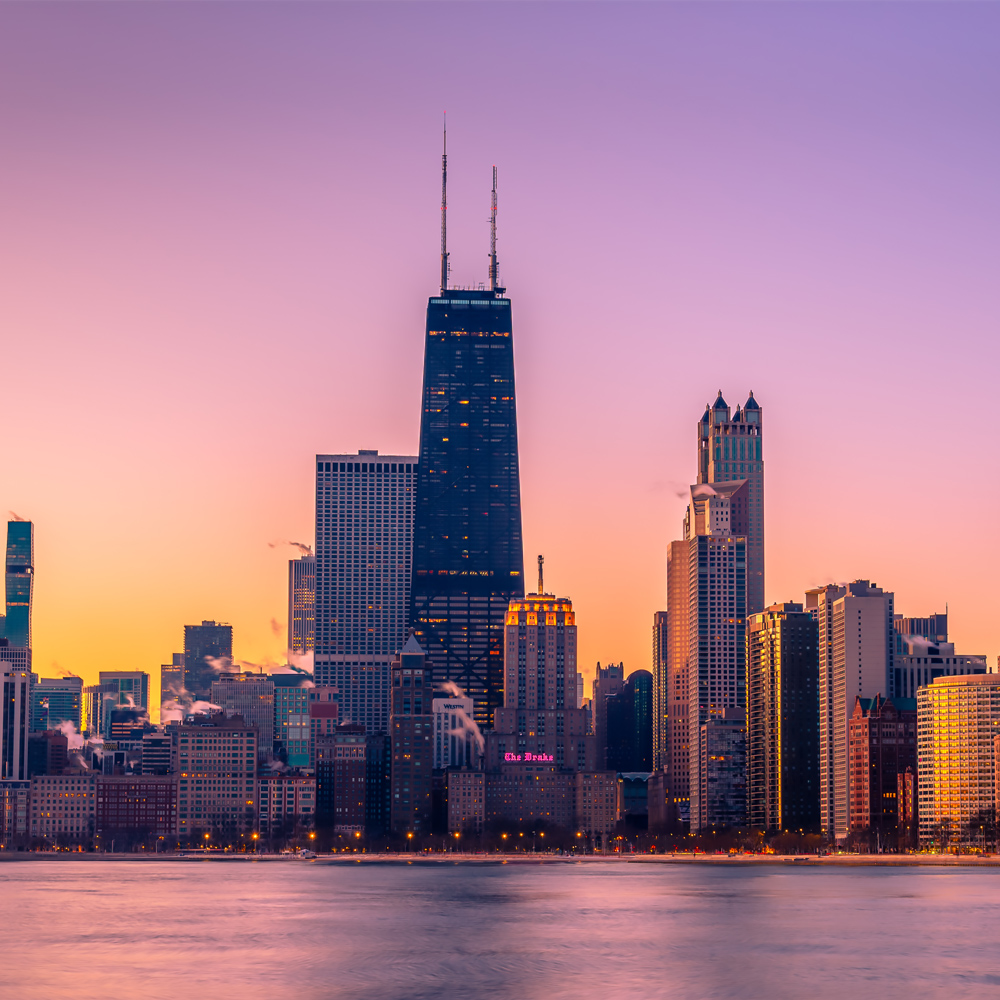 CHICAGO
DonateStuff simplifies the donation process for residents of greater Chicago, making it easier than ever to let go of gently used clothing and household items. Besides refreshing your home, your generosity will uplift AMVETS of Illinois and its dedicated programs supporting U.S. veterans across all military branches, including Vietnam Veterans.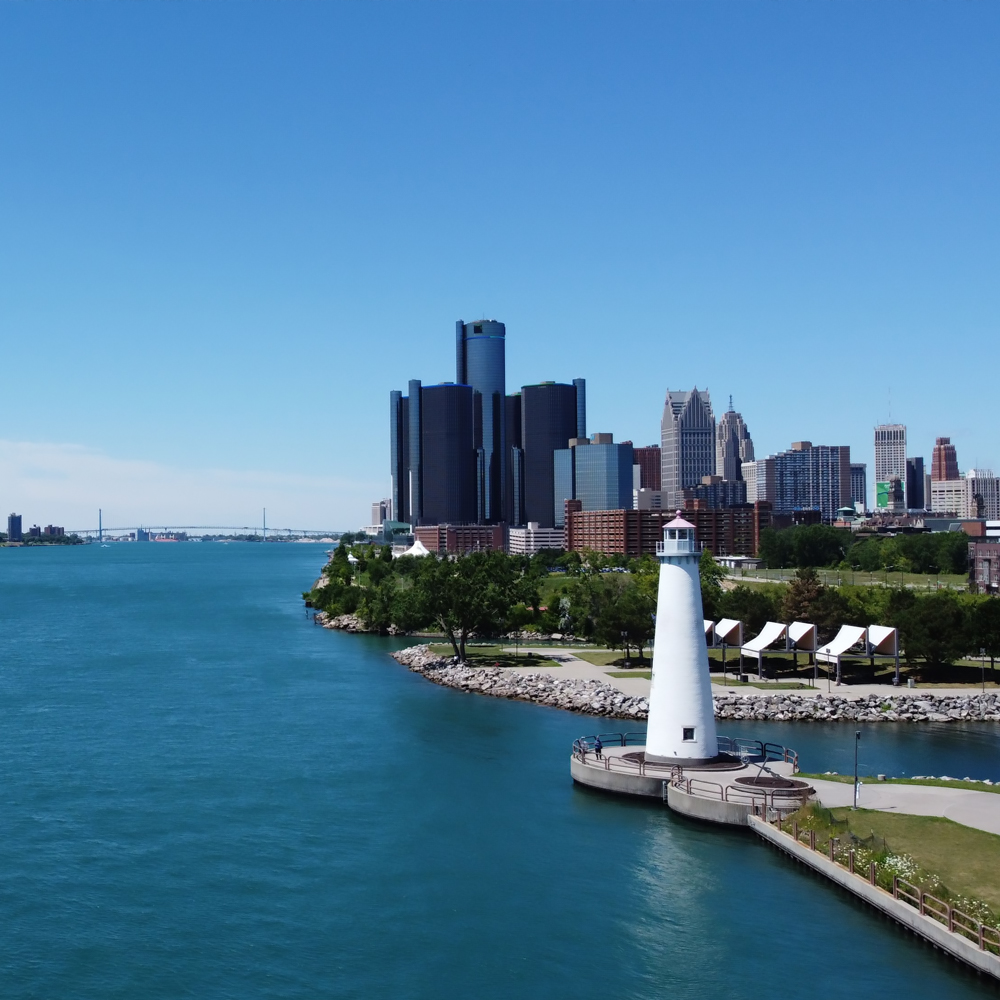 SOUTHEAST MICHIGAN
Our trucks travel the southeast Michigan routes, offering free pickup for residents in the greater metropolitan area of Detroit. This is a fantastic opportunity for southeast Michigan residents to give their gently used clothes and household items a new purpose, aiding the Purple Heart Foundation in their mission to help military veterans and their families.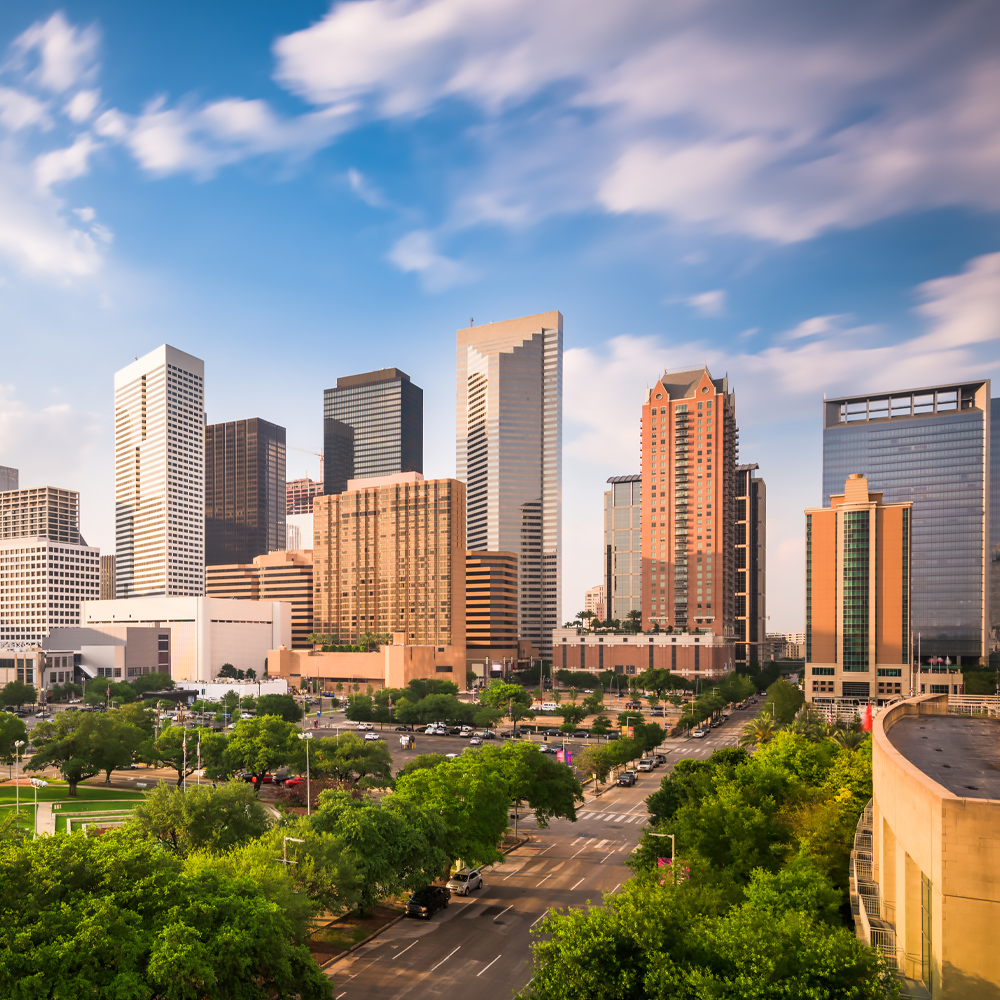 HOUSTON, TX
DonateStuff makes it easy for residents of greater Houston to turn things they don't need into good deeds. Gather your gently used household items and clothing and we'll pick them up for free. It's a simple way for the residents of Houston to back the noble cause of the Purple Heart Foundation in assisting veterans and their families.
NORTHEAST OHIO
Our northeast Ohio routes offer free donation pickup services to residents in the metropolitan area of Cleveland, and other communities in Avon, Lakewood, Garfield, and Euclid. Now's your chance, Ohio residents, to simplify your space, clean up, and convert your gently used items into a resource for Ohio organizations to continue their invaluable work.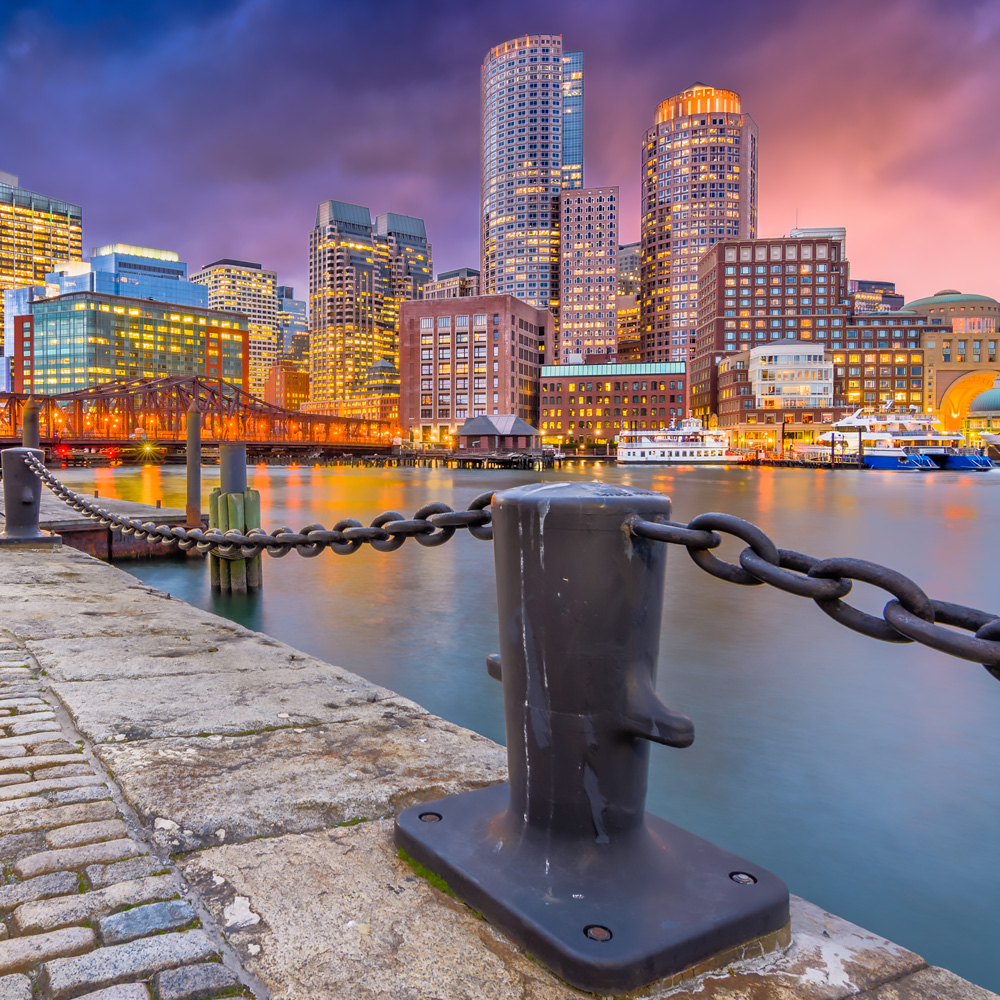 MASSACHUSETTS
DonateStuff makes it easier than ever for residents of Massachusetts to declutter their spaces and donate gently used clothing and household items to benefit local charities. Beyond creating a cleaner home environment, your generous contributions will support Rescue Me Pawsome Style, a foster-based pet rescue organization.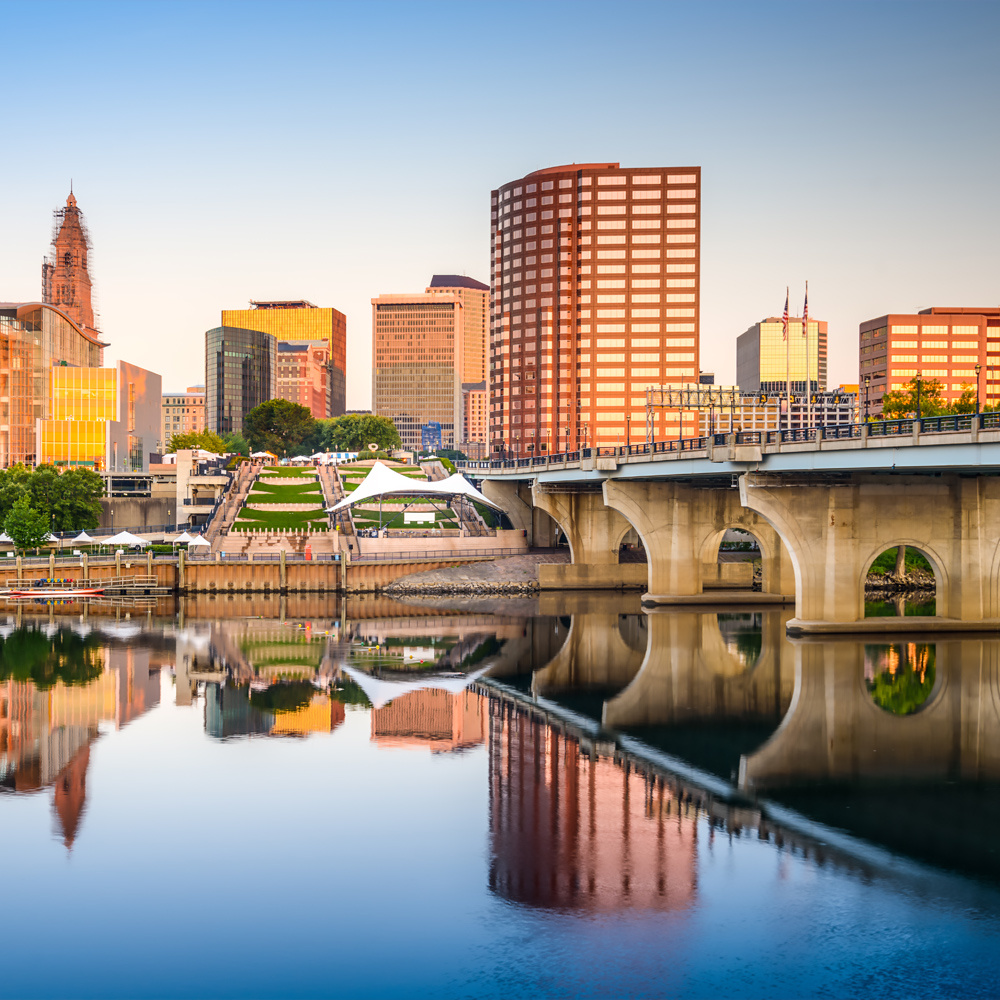 CONNECTICUT
For Connecticut residents, getting rid of unwanted but still useful items has become an easy and inspiring mission. DonateStuff accepts your gently used household items and clothing, transforming them into support for local charitable organizations.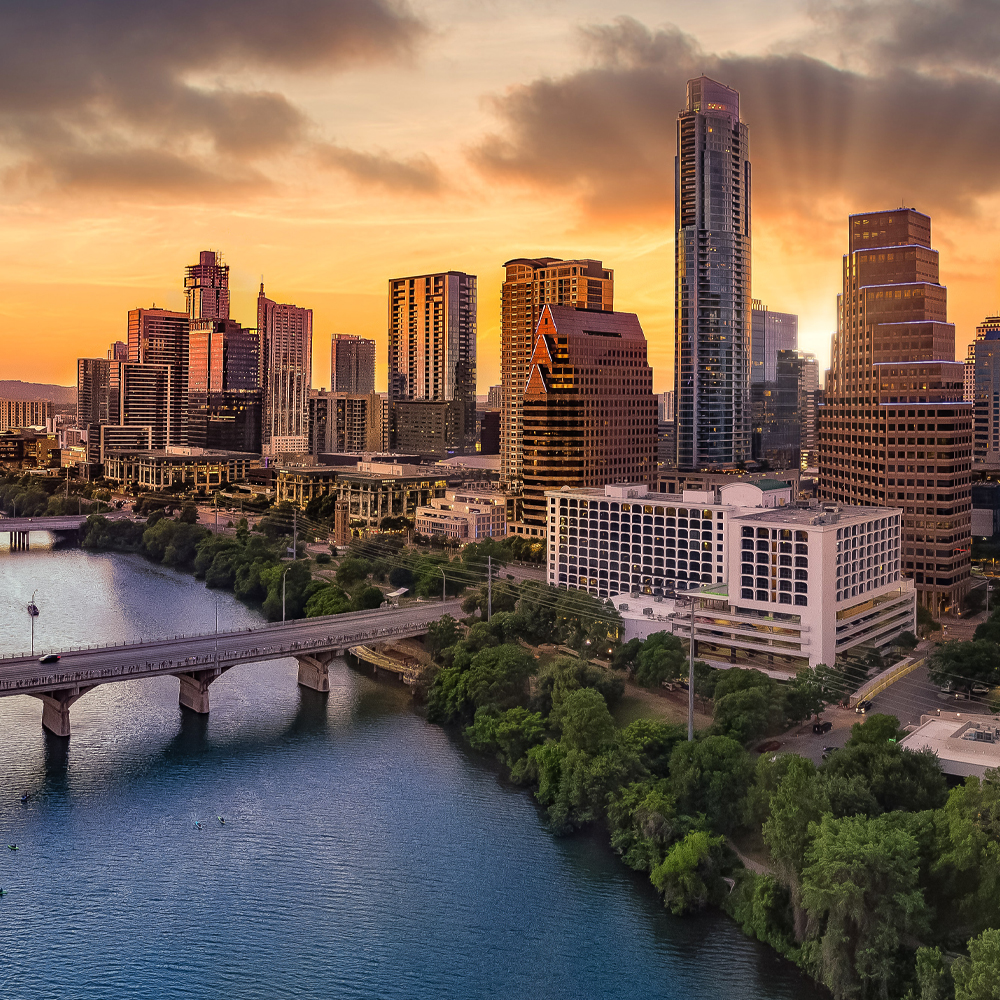 DALLAS, TX
DonateStuff brings the spirit of giving right to the doorsteps of homes in the greater Dallas area. Our charitable donation pickup service is free and r makes it easy to repurpose the things you no longer need into something that makes a big difference. Your donations can bring joy, comfort, and a sense of community to those who need it most. Helping organizations like the Purple Heart Foundation of Dallas, your used clothing and household items will support our veterans and their families.