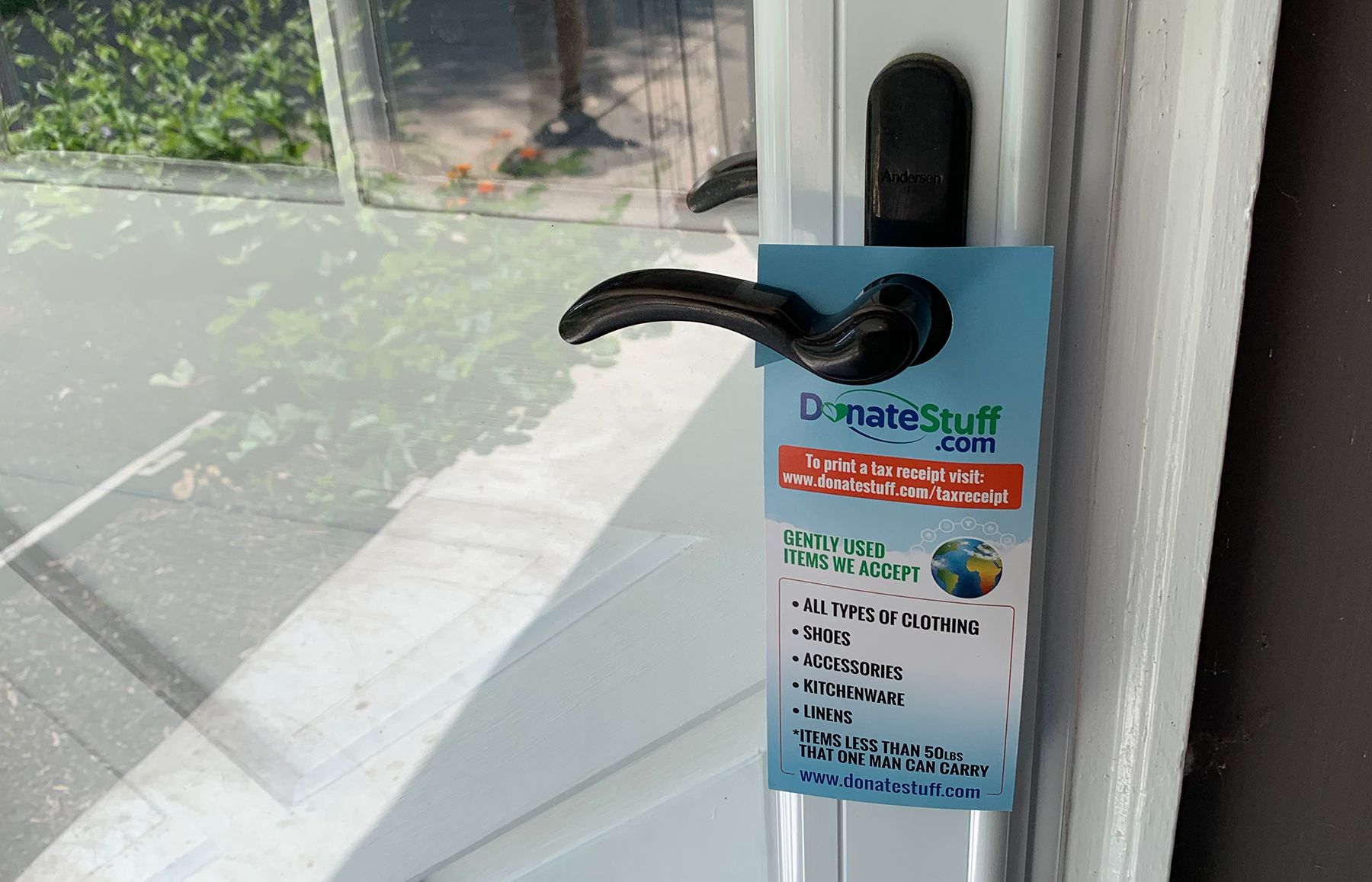 CONTACT US FOR FREE DONATION PICKUP IN GREATER DETROIT!
Here in Detroit, the city of cars, music, and endless hustle, we pride ourselves on crafting a brighter future from the echoes of our glorious past. Just as the Motor City rejuvenated itself, so too can your gently used items find new life, new purpose, and new homes. DonateStuff will help you turn stuff you don't need into a good deed. It's more than just stuff—it's about fostering a community of giving, one item at a time. Our online form makes it easy to schedule an item donation pickup in Detroit and surrounding areas.
Your gently used clothing and household items can spark joy in someone else's world. Much like the murals that splash our city with color and tales of our shared journey, your belongings can paint a smile on another person's face. Together, we can make a positive difference for local charitable organizations!
CONTACT OUR DETROIT DONATION PICKUP CENTER!
Ready to schedule a donation pickup? Our Detroit team will get you taken care of. Let's honor our past, celebrate the present, and build a better future with random acts of kindness. Fill out our online contact form today to schedule your clothing and item donation pickup in the Detroit area!