Service Areas
AIDING DETROIT WITH CHARITABLE DONATION PICKUP SERVICES
In the heartbeat of America, nestled within the echoes of Motown's legendary sound, sits Detroit—a city buzzing with life, resilience, and the spirit of revival. Now, we have a unique chance to echo that revival in our homes, our garages, and our hearts with DonateStuff. Here, we take what is no longer needed and breathe a second life into it, mirroring the city's story of resilience. From the awe-inspiring architecture of our skyscrapers to the roaring engines that put us on the map, Detroit is a city that knows how to rebuild, repurpose, and give anew. DonateStuff makes it easy to transform items you no longer need into good deeds with our free charitable donation pickup service in the Detroit area, taking used clothing and household items benefiting the Purple Heart Foundation of Michigan.
CHARITABLE DONATIONS FOR REGIONS NATIONWIDE
DonateStuff currently serves the regions below across the nation, but we're always looking for new ways to serve more people and create more opportunities to help others. So if we don't serve your area, be sure to check back frequently to find out where you can repurpose your gently used clothing and household items and contribute to organizations that change lives.
SERVICE AREAS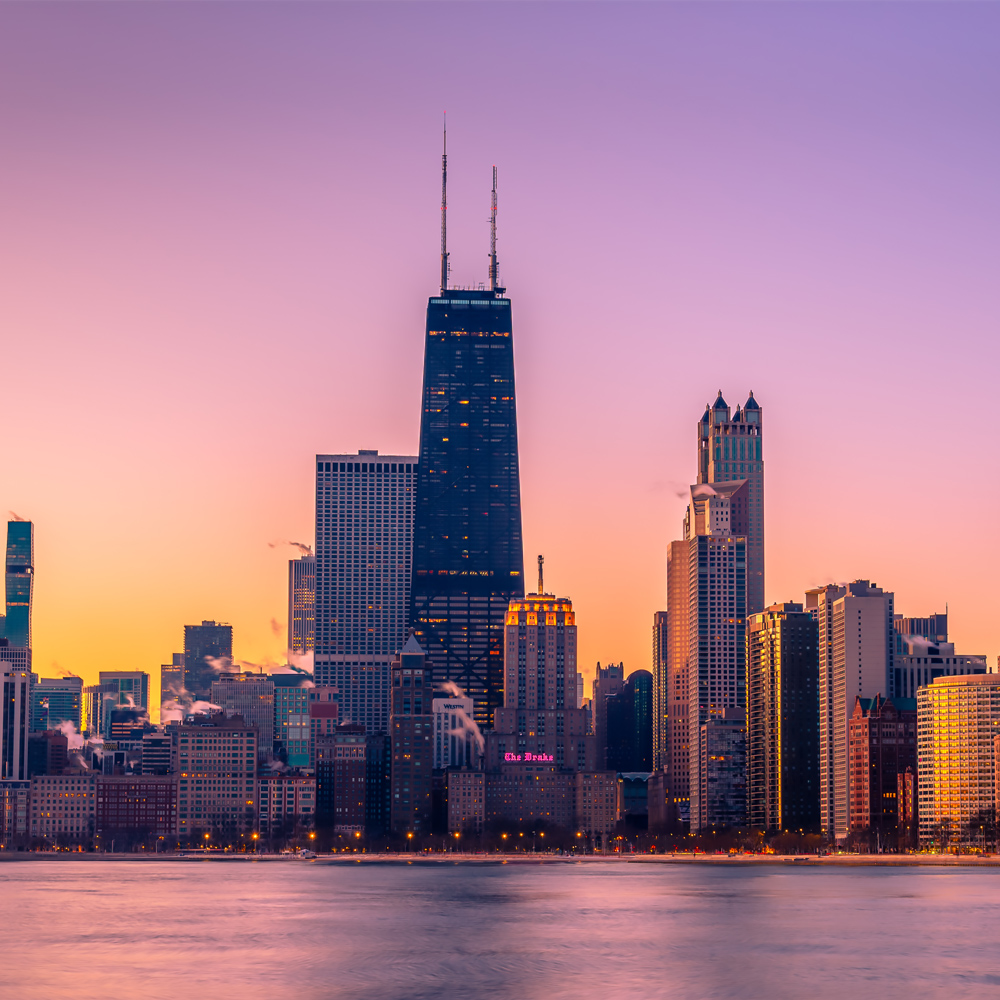 CHICAGO
DonateStuff offers residents of greater Chicago an easy way to declutter their homes. Your donations will play a crucial role in supporting AMVETS of Illinois, aiding the heroes who have served our country. AMVETS supports veterans of all military branches, including Vietnam Veterans.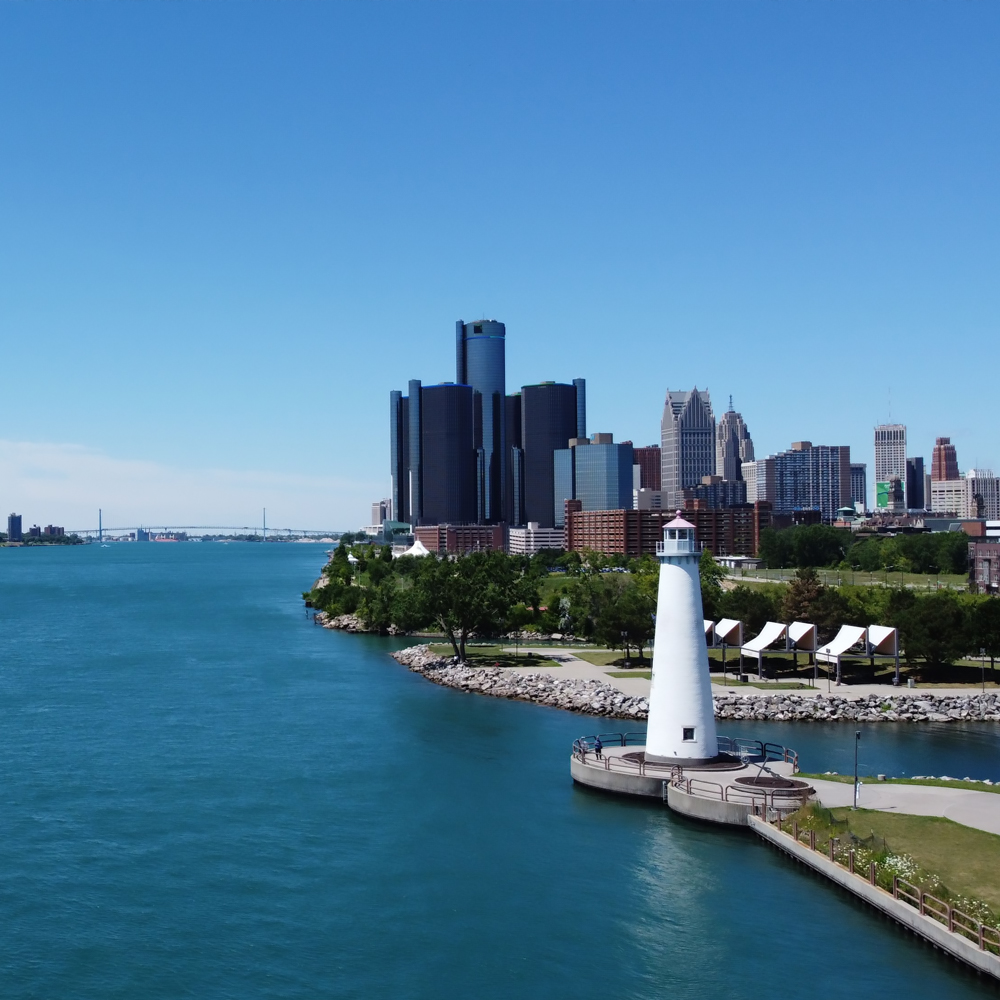 SOUTHEAST MICHIGAN
DonateStuff serves the greater metropolitan area of Detroit offering charitable donation pickup services free to Michigan residents. You can help the Purple Heart Foundation in its mission to support our brave veterans and their families around Detroit by donating household items and clothing you no longer need. Make a difference in a veteran's life today.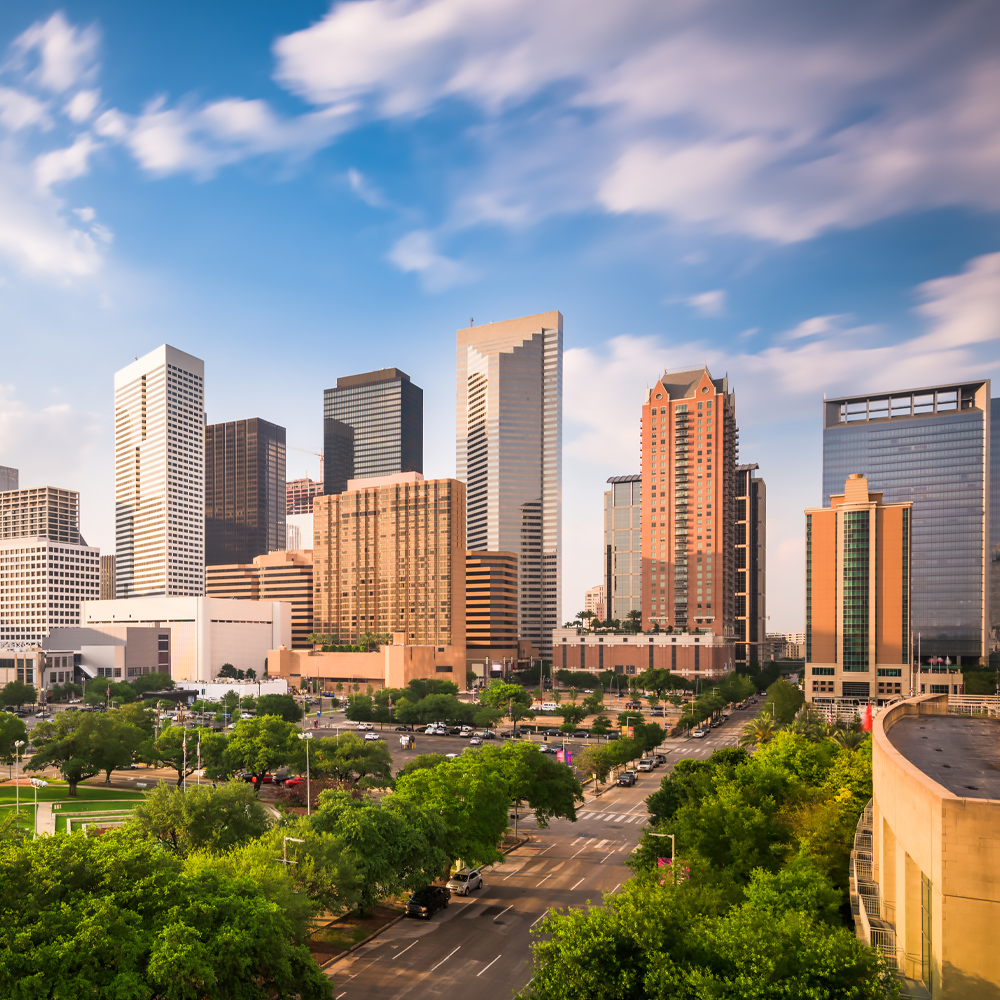 HOUSTON, TX
treasures. Place your gently used household items and clothing at your front door, and we'll take it from there with our free pickup service. This is a fantastic opportunity to create something valuable out of your unwanted items and help the Purple Heart Foundation in its mission to support military veterans and their families.
NORTHEAST OHIO
We offer free donation pickup services to residents in the greater metropolitan areas of Cleveland and Avon and other communities such as Lakewood, Euclid, and Garfield. It's time to declutter your space, clean out your basements and garages, and donate your gently used items to help Ohio organizations pursue their noble missions and strive for a better tomorrow.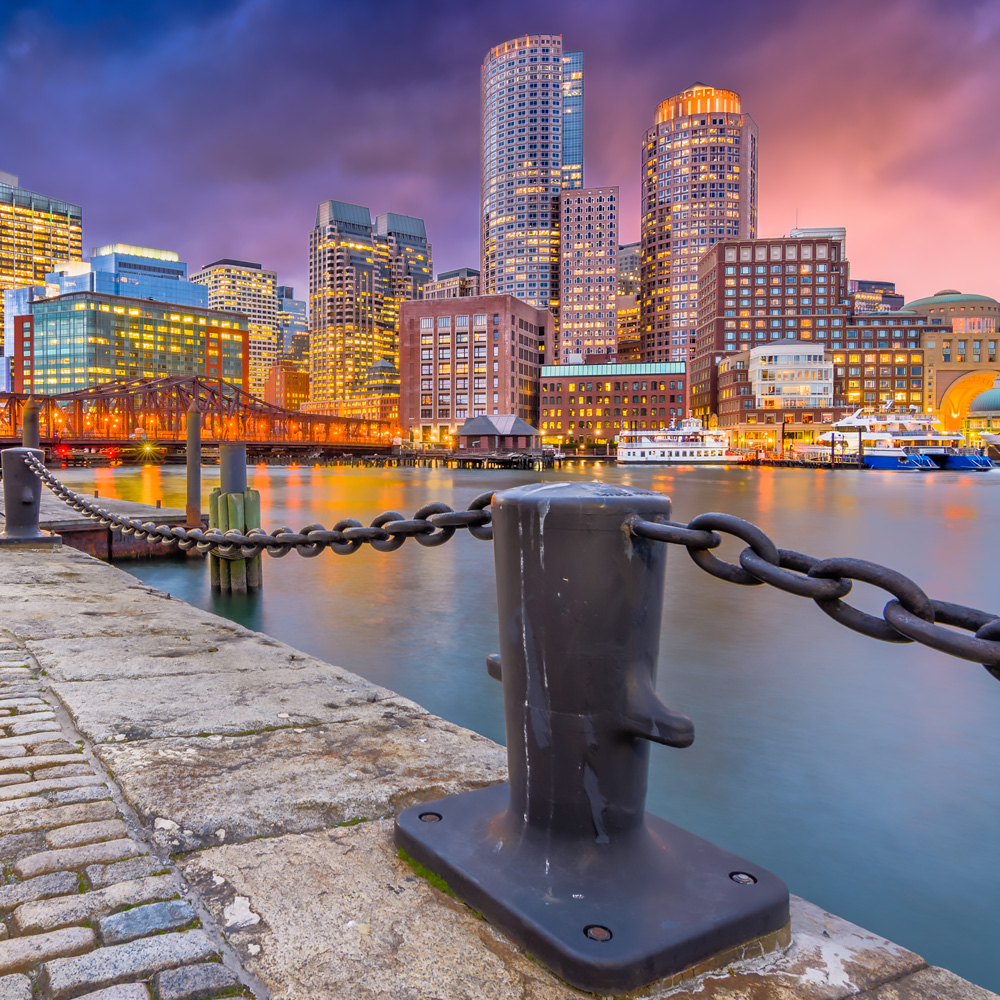 MASSACHUSETTS
DonateStuff is here to help residents of Massachusetts make room for the new while contributing to the welfare of foster pets through Rescue Me Pawsome Style. We make it easy to turn the stuff you don't need into a good deed!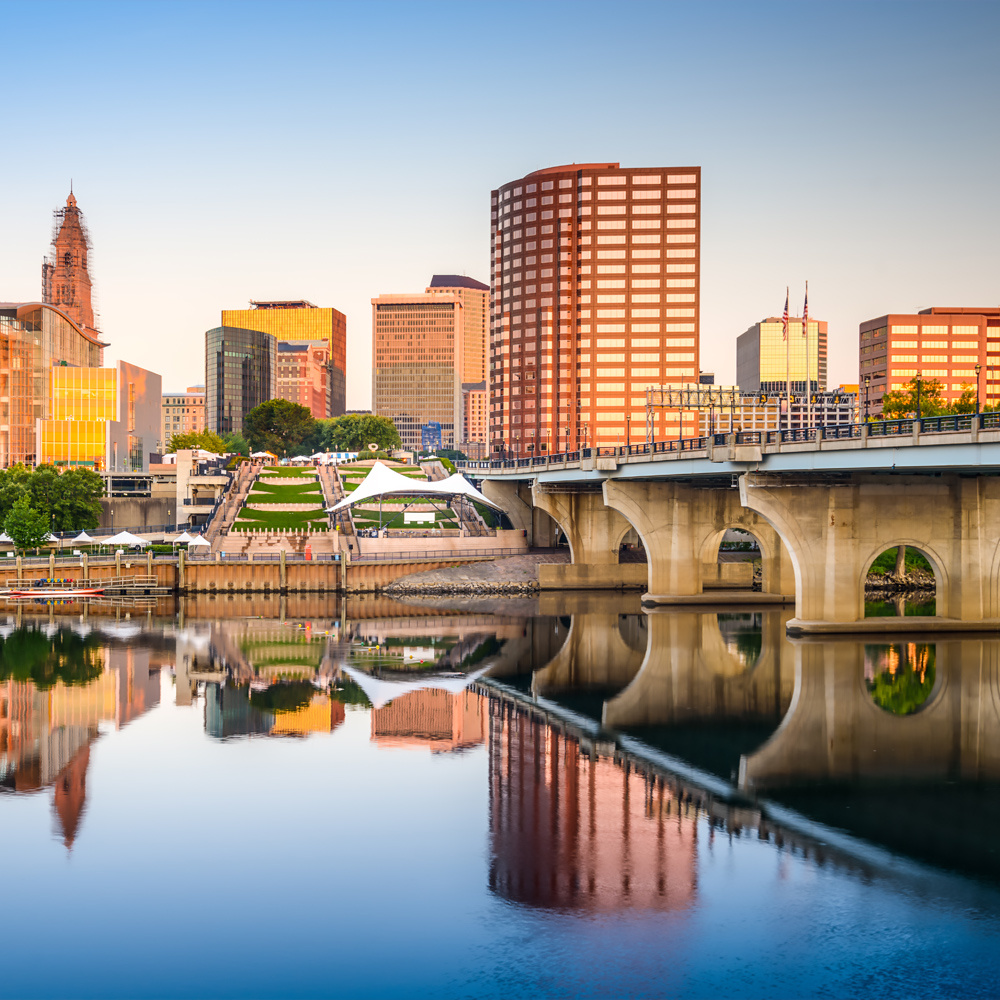 CONNECTICUT
We provide residents of greater Connecticut an easy way to clean up and clear out, and also support a great cause. Your gently used items will be repurposed, transforming the old into something new. With our free donation pickup services in Connecticut, your gently used clothing and household items will be transformed into good deeds, supporting local nonprofit organizations.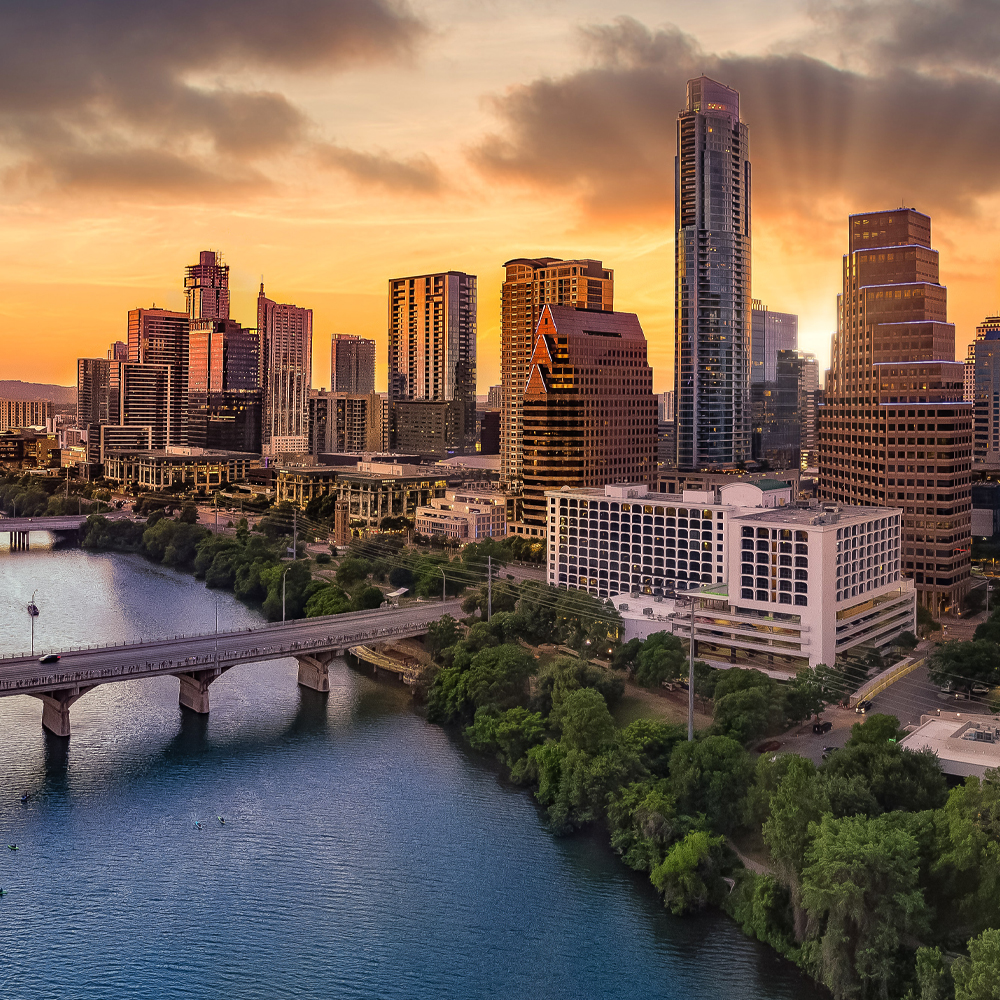 DALLAS, TX

DonateStuff.com makes it easy for residents of greater Dallas to turn stuff they don't need into a good deed. Just place your gently used household items and clothing at your front door and DonateStuff will take it off your hands with FREE charity clothing pickup for residents. What a great opportunity for greater Houston residents to help the Purple Heart Foundation pursue its mission to help veterans and their families.