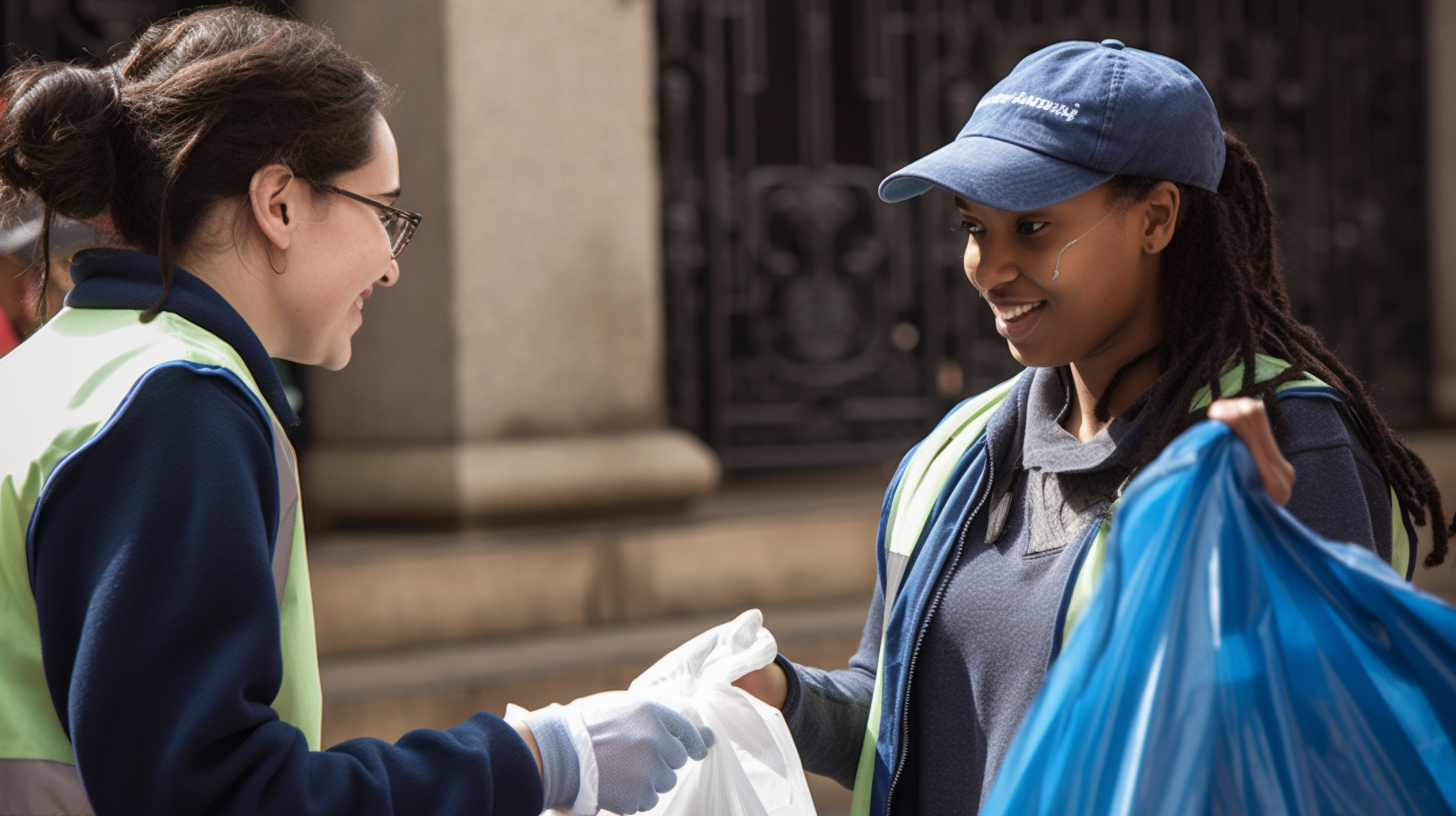 Find A Drop-Off Location in the Detroit Area
CONTACTLESS DONATION DROP OFF DETROIT!
Embracing the rhythm of Detroit's bustling streets, DonateStuff is aware that life in the Motor City moves at a fast pace. Balancing work, family, and personal time can be a challenge, and we understand that every minute counts. That's why we offer convenient donation drop off locations in Detroit and surrounding areas.
EFFORTLESS GIVING, MEANINGFUL IMPACT
Imagine the satisfaction of making a positive impact in your community, all while ticking off your daily to-do list. We strategically placed our donation drop off boxes around Detroit so its always convenient to donate clothing and other items on your way to work or running errands.
Our contactless donation service is deeply connected to innovation and resilience. By offering a seamless solution that respects your busy schedule, we ensure your generous clothing and item donations flow into the Detroit community. Your gently used items become a lifeline to local charitable organizations, echoing Detroit's spirit of unity.
SAFETY AND CONVENIENCE IN ONE PACKAGE
In this digital age, adopting contactless solutions is not just trendy, it's necessary for people's health, safety, and time. Embrace the wave of change and contribute to an organization that echoes Detroit in its true form. When you choose DonateStuff's contactless donation drop off, you are choosing convenience, efficiency, and a deep sense of fulfillment by giving back.
DONATE NOW, SPARK CHANGE TODAY
Ready to make your mark in the community while maintaining your fast-paced life? Use our locator to find one of our convenient donation drop boxes in Detroit. Just type in your zip code and choose a drop off location near you.
Items accepted at our Detroit center:
Clothing
Household items
Toys and sports equipment
Electronic games and devices
Small furnishings and appliances
Books and miscellaneous items
Sorry, but we can't accept:
Large furniture
Large appliances
Magazines
Encyclopedia sets
Newspapers
Infant/child car seats
Cribs
Mattresses/box springs